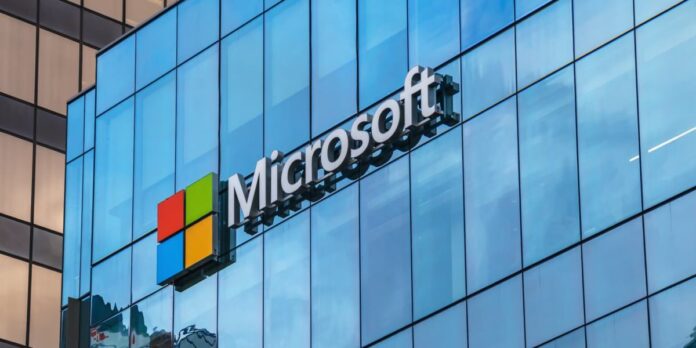 On January 10, 2023, Microsoft will end support for both Windows 7 and Windows 8.1, so if you are a user of any of these operating systems, then now is the time to update your devices, as Microsoft will stop providing critical updates and technical support for these versions in the coming week.
Windows 7 and Windows 8.1 Won't Be Getting Any New Features
The owner of any of the above-mentioned operating systems can either continue using the same or upgrade to Windows 10 or 11; in case they choose the first option, it should be noted that they won't be eligible to receive any new features or security updates from Microsoft. Moreover, users are always advised to use the latest software because outdated versions are not a safe option in terms of security.
Microsoft will also be ending support for the old Google Chrome version, Chrome 109, by 15th January, and the latest version should have to have at least Windows 10 or any higher version. Max Christoff, the Engineering Director at Google Chrome, said that Google had taken this step to update to the latest Chrome version in sync with Microsoft, which migrated to Microsoft 10 version in January 2020.
Microsoft Edge 109 Browser to Also Lose Software Support
Apart from Chrome, Microsoft will also be ending support for Edge 109, it will also be the last supported version for Windows Server 2008 R2, Windows Server 2012, and Windows Server 2012 R2. "Both Microsoft Edge version 109 and WebView2 Runtime version 109 are scheduled for release the week of January 12th, 2023. While Microsoft Edge and WebView2 Runtime versions 109 and earlier will continue to work on these operating systems, those versions will not receive new features, future security updates, or bug fixes," explained the team.
Also read: Microsoft is Retiring Internet Explorer after 27 Years