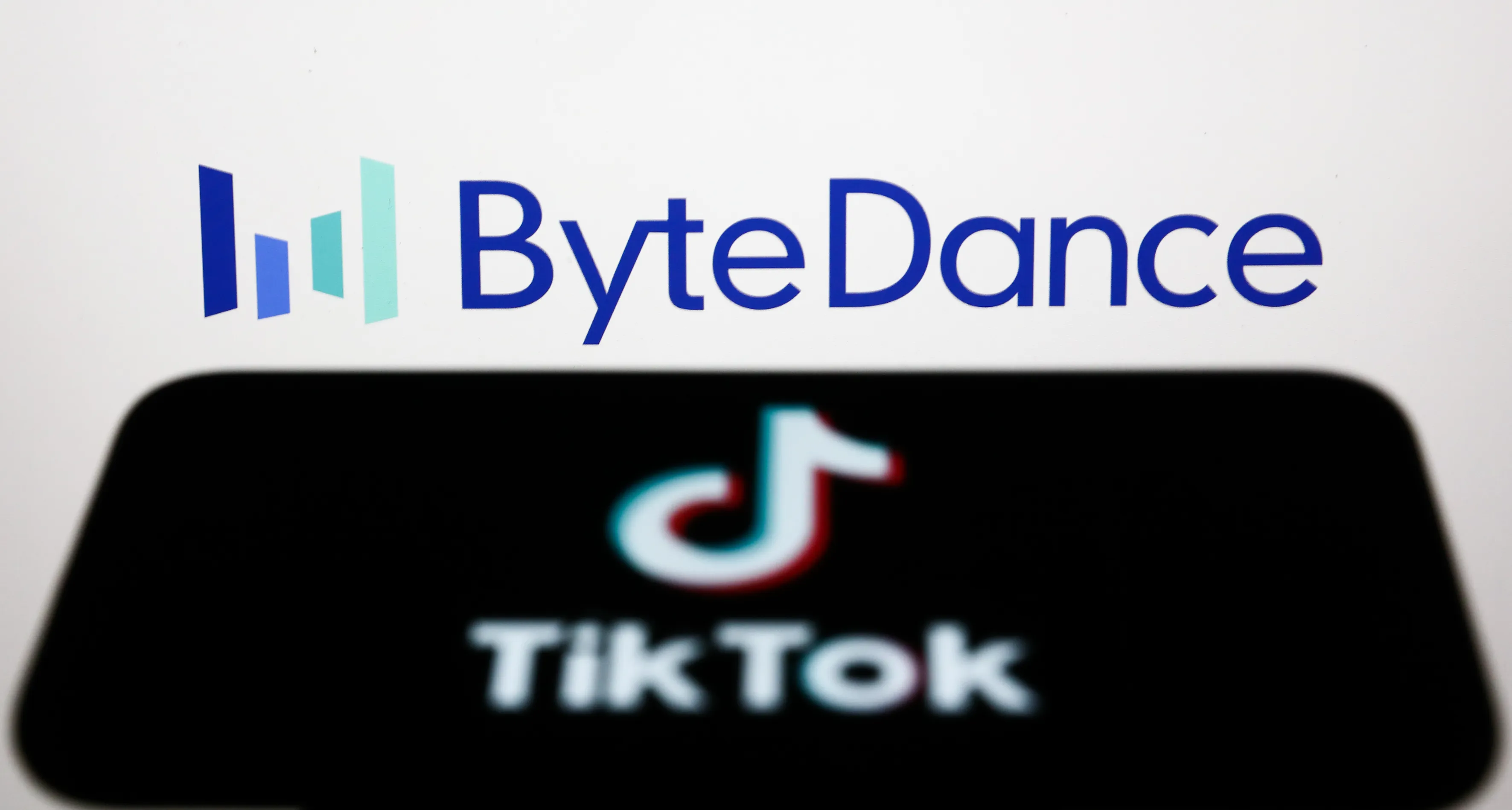 TikTok's Chinese parent company, ByteDance, laid off hundreds of workers in China at the end of 2022 in order to streamline the operations. The ByteDance mass layoffs report came when its CEO, Liang Rubo, told employees that the company needed to "get fit and beef up the muscle."
ByteDance Mass Layoffs Affected the Sister Company Douyin
The mass layoff has affected employees at Douyin, the Chinese version of TikTok with 600 million daily active users. As per sources, the gaming and real estate departments were also among the affectees. ByteDance is one of the largest employers in China's tech sector, with over 100,000 employees worldwide; the company still has thousands of job postings online.
As per reports, the departments affected by the mass layoffs include staff members focused on R&D, products, and operations. Business lines include information platform Toutiao, TikTok and its sister app Douyin, office communications tool Feishu, automobile information platform Dongchedi, and the firm's commercialization and data departments. Feishu has been the hardest-hit area as the staff decreased by more than 1000. An employee was reported saying; "Many employees with normal performance have left their jobs on their own, and the reasons for their departure are mostly related to excessive work pressure."
TikTok's Ban in Most US States
The company has landed in hot waters as government officials questioned the impact of TikTok on national security; the short-form video-sharing platform has clarified multiple times that it doesn't share the data with the Chinese government still the app is banned on many government-issued devices. Brooke Oberwetter, a TikTok spokesperson, said that it is a political move rather than one intended to protect national security.
Also read: TikTok removes 6.5 million videos from the Pakistani market to comply with the country's regulations