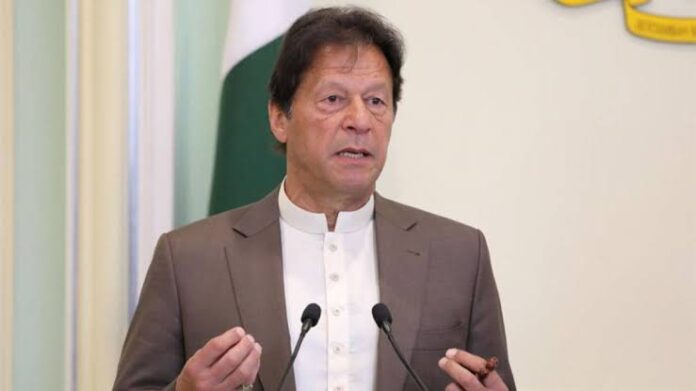 The federal government has decided to radically reform the criminal laws of the country. While chairing a meeting on reforms in the system Imran Khan gave a go-ahead to the amendments in criminal law.
Read more: A digital portal lawyer.pk officially launched to increase the representation of women in law
What amendments are made in the criminal law?
The government has decided that mobile phone footage, photos, voice recordings and modern devices will be recognised as evidence in lawsuits. Federal Law and Justice Minister Forogh Naseem said; "It was decided to bring a new law of independent prosecution service in the style of the United States and the United Kingdom. An overwhelming change will take place in the country's police and judicial system through revamping the existing laws."
He further mentioned that PM Imran Khan has approved the introduction of the new laws in addition to amendments in the existing criminal laws. In a video statement, the law minister told that he briefed PM Khan on amending more than 600 points. Meanwhile, a graduation degree should be made compulsory to be able to become an SHO across the country.  He said that in cases of common crimes, a sentence of up to five years could be commuted to six months under a plea bargain. However, the option of a plea bargain will not be available in cases of murder, rape, terrorism, treason and other crimes of serious nature.
Anti-rape law clarified the roles of the administrative department
Federal Minister for Law and Justice Barrister Dr Farogh Naseem said that the anti-rape law clarified the roles of police, hospitals and other departments of administration. The Anti-Rape (Investigation and Trial) Act 2021, passed recently by parliament, seeks to establish special courts and the use of modern devices during investigation and trial in rape cases.
Source: Express Tribune