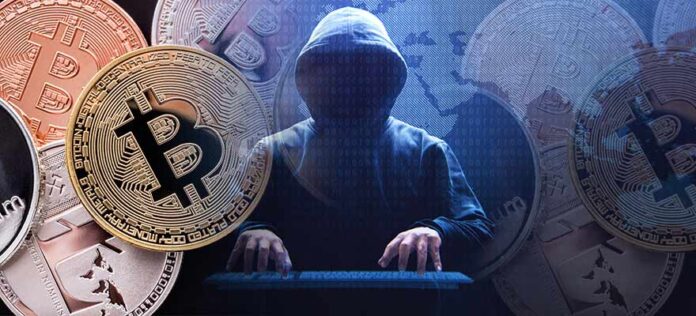 Another outrageous crime has been reported, a man in Lahore defrauded two foreigners to the tune of Rs14.7 million under the disguise of an investment. The fraud was a crypto scheme, as the scammer had managed to steal 6,300 euros and 1.86 Bitcoin.
Read more: PTCL join hands with Huawei to launch smart cloud campus solution for enterprise customers
As per the first information report (FIR) registered on the basis of a complaint of an Islamabad local. After further investigation, the man was identified as Irfan Mahmood who had invited the foreigners, a Swiss man, and a German woman, to Lahore. It has been reported that Irfan Mehmood had met both the foreigners in their particular nations.
Read more: SECP enrolled over 2000 new firms during January 2021
However, this case is not the first occurring online defrauding this past year. As observed from the previous news, over 10 residents of Lahore fell into the clutches of the deceivers as they all were robbed on the same day. Moreover, a woman had also claimed to have lost Rs100,000 similarly, while an elderly had also lost Rs350,000 from his account.
Read more: Qualcomm protests Nvidia's $40 billion acquisition of Arm Ltd.
Source: Ary News