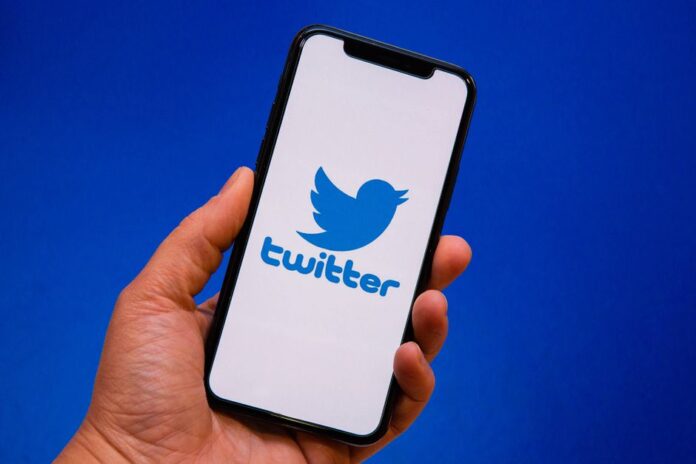 Twitter's most anticipated edit tweets feature will let users edit their tweets up to five times within a 30-minute period after posting. Twitter said; "If you see an edited Tweet it's because we're testing the edit button. This is happening and you'll be okay."
if you see an edited Tweet it's because we're testing the edit button

this is happening and you'll be okay

— Twitter (@Twitter) September 1, 2022
Edit Tweets Feature to Roll Out in New Zealand First
Twitter has said that the edit tweets feature will roll out for New Zealand subscribers first and then it will be later pushed to Twitter Blue users in Australia, Canada, and the U.S once it learns more about usage patterns. The company said; "New Zealand-based subscribers will first get the feature and it will be later pushed to Twitter Blue users in Australia, Canada, and the U.S once it learns more about usage patterns. So subscribers in these three countries might have to wait a bit longer and use the service without the marquee feature."
Twitter further noted that the edited tweets will appear with an icon, timestamp, and label. As previously reported by Jane Manchun Wong, users can tap the label to see the Edit History of the post, which will bring past versions of the tweet for context. The company mentioned that this limit could, however, be changed later after monitoring the usage of the feature, in a bid to find the optimum balance.
Also read: Twitter Confirms That It Is Indeed Working On an Edit Button
Controversy Regarding the Edit Button
Twitter's Edit Button has been under constant scrutiny due to its misuse. Experts fear that it might be used to run crypto scams or spread misinformation or someone could tweet something controversial, wait until the post has received likes and retweets, then change it to something else entirely. However, Twitter hopes that setting a short time limit will reduce the potential for misuse.