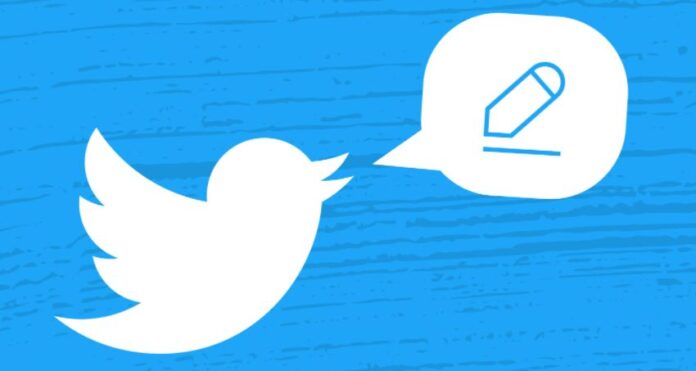 On Tuesday, the popular microblogging platform, Twitter confirmed that it is indeed working on an edit button. Twitter began tinkering around with a tweet-editing option last year and will test it out in Twitter Blue Labs, a corner of the platform's premium subscription product where it tests out new features. Twitter Blue subscribers can expect to see an edit button "in the coming months," according to the company.
now that everyone is asking…

yes, we've been working on an edit feature since last year!

no, we didn't get the idea from a poll 😉

we're kicking off testing within @TwitterBlue Labs in the coming months to learn what works, what doesn't, and what's possible.

— Twitter Comms (@TwitterComms) April 5, 2022
Elon Musk Acquires a Sizable 9.2% Share of Twitter 
Furthermore, on Monday, the news broke that Tesla and SpaceX CEO Elon Musk was acquiring a sizable 9.2% chunk of Twitter and accepting a board seat. In the typical Musk manner, the billionaire broke the news in a tweet a day before the company opted to make an official announcement through official channels.
Do you want an edit button?

— Elon Musk (@elonmusk) April 5, 2022
Read more: Elon Musk Buys 9.2% Twitter Stake, Making him the Biggest Shareholder
Twitter CEO Parag Agrawal further suggested that it may well become a reality, with this callback to Elon Musk's own tweet on how Twitter is being executed.
The consequences of this poll will be important. Please vote carefully. https://t.co/UDJIvznALB

— Parag Agrawal (@paraga) April 5, 2022
Moreover, Twitter has long fought to let users edit tweets after they've gone live. The logic behind this opposition was described by then Twitter CEO Jack Dorsey in 2020. "You might send a tweet and then someone might retweet that and an hour later you completely change the content of that tweet and that person that retweeted the original tweet is now retweeting and rebroadcasting something completely different," he said in an interview with Wired.
Edit Button Could be Misused to Alter the Record of the Public Conversation
Moreover, Jay Sullivan, the company's vice president of consumer product commented on the rollout of an edit button, "Without things like time limits, controls, and transparency about what has been edited, Edit could be misused to alter the record of the public conversation," wrote Sullivan in part. "Protecting the integrity of that public conversation is our top priority when we approach this work." Twitter initially said it was exploring the idea on 1 April but it was widely interpreted as an April Fool's joke.