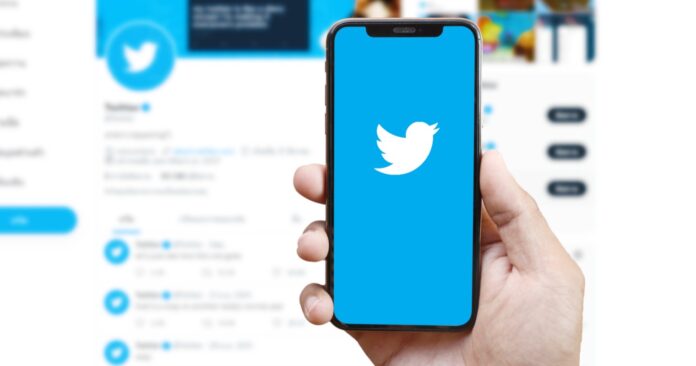 Twitter to soon let its users know either an embedded tweet has been edited, or there is a new version of the tweet. The feature was spotted by app researcher, Jane Manchun, who discovered that Twitter is working on a feature that could be a part of its upcoming Edit tool. She wrote; "Embedded Tweets will show whether it's been edited, or whether there's a new version of the Tweet."
Embedded Tweets to Reportedly Feature a 'Last Edited' Option
Jane Manchun pointed out that if the user is embedding the most recently edited version of a tweet, they will see a "Last edited" message under the text of the tweet. But, if the tweet is edited after it was embedded, the users will see a message indicating that there's a new version of the tweet. She wrote; "When a site embeds a Tweet and it gets edited, the embed doesn't just show the new version (replacing the old one). Instead, it shows an indicator there's a new version."
Embedded Tweets will show whether it's been edited, or whether there's a new version of the Tweet

When a site embeds a Tweet and it gets edited, the embed doesn't just show the new version (replacing the old one). Instead, it shows an indicator there's a new version pic.twitter.com/mAz5tOiyOl

— Jane Manchun Wong (@wongmjane) August 1, 2022
It was previously reported that Twitter might create a new tweet with the edited content while also preserving the previous version of the tweet. However, these are just speculations as Twitter hasn't officially begun rolling out the edit feature yet, so there is a high possibility that Twitter might bring some changes before rolling out the feature or it simply won't see the light of the day.
Twitter to Reserve the Edit Button for Subscribers Only
Twitter users are demanding the edit button feature for the longest time but Twitter has made it clear that it would begin testing it with Twitter Blue subscribers, which is a subscription-based service that offers additional features to the users. Moreover, the company has recently increased the monthly subscription cost of Twitter Blue from $2.99 to $4.99, the new price will be effective from October for existing subscribers.
Read more: Twitter Increases the Price of its Subscription Service, Twitter Blue, to $4.99 Per Month