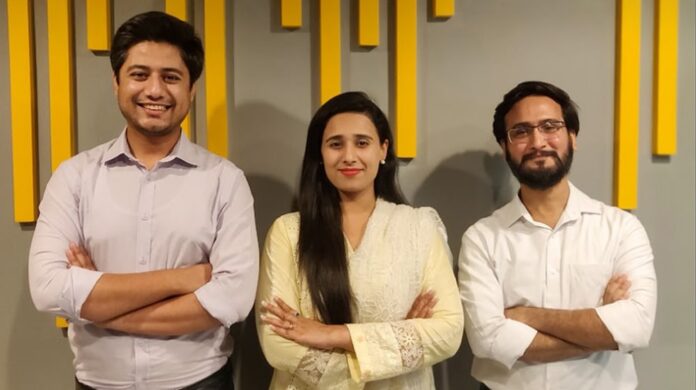 Pakistani cloud-based human resources platform, Remoty, has successfully raised angel investment in a funding round led by Deosai Ventures. The funding round of angel investment also saw participation from senior executives from Google and Deel, including angel investors like Tayab Tariq from RedBuffer and B2B SaaS industry veteran Usman Butt who has bootstrapped his SaaS to a multi-million-dollar company. 
The Raised Angel Investment is Said to be Less Than $1 Million
Moreover, according to people familiar with the matter, the angel investment funding round was less than $1 million. Founded by Mahad Ahmad, Fatimah Zafar, and Owais Basit who have immense experience in building and scaling products, team Remoty is looking to use this angel investment to nail their product market fit, increase the pace of product development and strengthen their distribution channels.
When asked about the size of the angel investment, the founder of the human resources platform, Remoty, Mahad Ahmad said, "We're not publicly announcing the investment size at this stage as we want to strategically position ourselves in the market along with overlapping products, traditional HR and payroll processing companies, to keep them in the grey area on our current standing. We are growing at a rapid pace and will come out with numbers at a point where we have a significant advantage over the market".
Human Resources Platform, Remoty, Explores the Ways of Remote Working
Human resources platform, Remoty work saw a massive boom during the COVID-19 pandemic, when organizations had to figure out how they were going to work remotely. However, as the world started to open up and covid restrictions were lifted a lot of employees and employers preferred to stay remote as it offered everyone a better work-life balance along with the ability to build diverse teams with global talent and not to mention the savings in terms of commute and working spaces.
Read more: Pakistani Fintech Startup 'OneLoad' Raises $11 Million in Series A Round