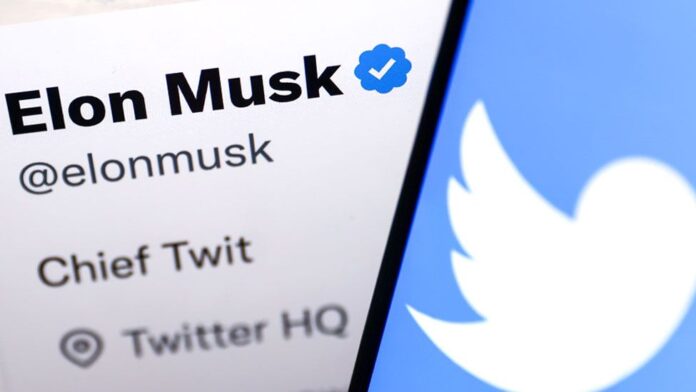 Twitter's website started logging out people randomly, users started reporting the problem around 2:50 p.m. ET and it only seems to get worse. As per Downdetector, a website that detects outages, users registered 10,000 complaints regarding Twitter bug due to which the users were constantly logging out.
Twitter Bug Majorly Impacted Desktop Users
As per the details, the problem impacted desktop users more than the application. The impacting desktop users claimed that they were being logged out repeatedly. The desktop users said that upon refreshing the page they are taken to the signup page which shows a curated selection of tweets and options to sign in through Google or Apple or by creating a new account.
While most of the Twitter users were able to log in easily others had a tough time logging back in through any of the usual methods. The impacted users told that even after entering a code generator, the page only refreshes and returned them to the same Logged Out page once again. Downdetector's spike graph shows that the problem was pretty widespread and it has impacted many users.
A Plethora of Outages
Since Musk took over Twitter has been reporting several outages including glitches with Twitter Circle that showed private tweets to the public, broken timelines, broken links and images, and misfired error messages. The massive layoffs have definitely impacted Twitter's performance as the people who were supposed to take care of certain issues are not there anymore.
Also read: Twitter Outage: Users Face Daily Limit on Posts