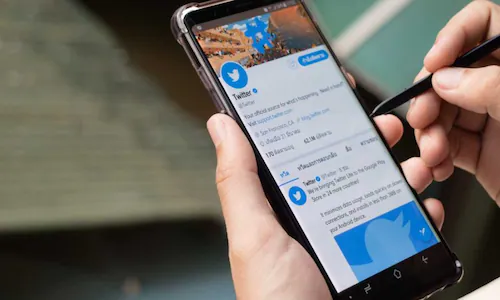 Twitter has agreed to pay a $150 million fine over a privacy lawsuit with the Department of Justice (DOJ) and Federal Trade Commission (FTC). The lawsuit was related to the misuse of private information, like phone numbers, to target advertising after telling users the information would be used for security reasons.
Twitter to pay a $150 million fine as a settlement amount
According to the lawsuit, the microblogging site encouraged its users to add a phone number or email address to enable security measures. However, in reality, Twitter incorporated that information into its ad-targeting data. The complaint said that Twitter violated its policies to users between May 2013 till September 2019, and also breached both the FTC Act and order from a previous settlement in 2011. "Specifically, while Twitter represented to users that it collected their telephone numbers and email addresses to secure their accounts, Twitter failed to disclose that it also used user contact information to aid advertisers in reaching their preferred audiences," the complaint reads.
FTC's Bureau of Consumer Protection, Sam Levine, said; "If you're telling people you're using their phone numbers to secure their accounts, and when you use them for other purposes, you're deceiving them and breaking the law." While, Twitter's chief privacy officer, Damien Kieran, acknowledged that users' personal information may have been inadvertently used for advertising. Associate Attorney General Vanita Gupta, stated; "The $150 million fine reflects the seriousness of the allegations against Twitter, and the substantial new compliance measures to be imposed as a result of today's proposed settlement will help prevent further misleading tactics that threaten users' privacy."
FTC fined Facebook over similar complaints
In 2019, FTC hit Facebook for a similar practice, where Facebook violated the law by failing to protect data from third parties and targeted ads through the use of phone numbers provided for security, and lying to users that its facial recognition software was turned off by default. Facebook was asked to pay a settlement amount of $5 million alongside a privacy review of every new product or service that it develops.
Read more: France Fines Google & Whatsapp over Cookies