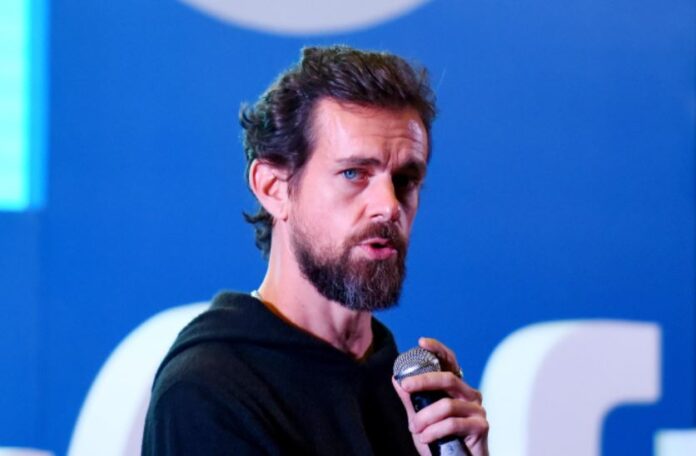 In the recent news, former Twitter CEO and co-founder, Jack Dorsey is now exiting Twitter's board of directors, a change that's effective as of the company's shareholders' meeting. Former CEO, Jack Dorsey had already started to distance himself from the social media platform he co-founded, leaving Twitter's chief executive position late last year to concentrate on Block, formerly known as Square.
Jack Dorsey's Exit from Twitter's Board of Directors Marks the End of an Era
Moreover, the plan for jack Dorsey to leave Twitter's board of directors has been in place since he stepped down as CEO. At the time, the company stated that Dorsey would stay on the board "until his term expires at the 2022 meeting of stockholders." Former CEO, Dorsey's exit from Twitter's board of directors marks the end of an era, as Dorsey has been involved with the platform to an official degree since its founding. 
Moreover, Jack Dorsey is currently spearheading the financial payments platform Block, which was formerly known as Square. Dorsey had dismissed the news of returning as the CEO of Twitter after the Musk takeover. He in fact reiterated that nobody should be the CEO of Twitter. Dorsey resigned as the Twitter CEO in November 2021. Although the former CEO did not disclose the exact reason behind leaving the company, it is believed that the Twitter board was trying to replace him in 2020, citing his lack of innovation and divided attention.
Musk Has Placed the $44 Billion Buyout Deal on Hold 
Furthermore, Twitter is also on the verge of some monumental disruption as it braves some rough weeks as billionaire Elon Musk readies to buy it out. The corporation, and its employees, have been dealing with a lot ever since Musk acquired a 9.2 percent stake in the company and then made an offer to buy it out for $44 billion.
Read more: Jack Dorsey Says No to Becoming Twitter CEO Again