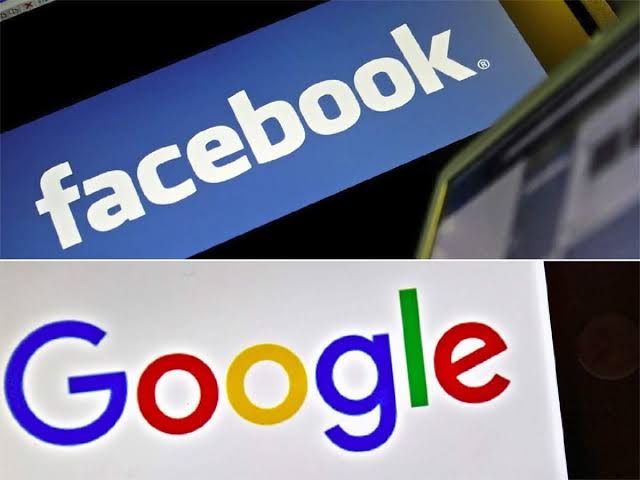 French regulators fined Google and Facebook with a sum of 210M euros (£175m) over the use of cookies. The Commission Nationale de l'Informatique et des Libertés (CNIL) said that it had fined the said companies for hampering users' ability to stop the companies from tracking their online activity.
Read more: WhatsApp Updates Privacy Policy for European Users After a Record €225 Million Fine
Google and Facebook have 3 months to comply with the decision
The French regulators fined €150 million to Google for allowing users to accept all cookies with a single click. But, to reject them, they have to click through several different menu items. Meanwhile, Facebook is fined €60 million due to creating confusion among French users when they have to click a button labelled Accept Cookies.
The CNIL said; "Google and Facebook have three months to adapt their practices, after which France will impose fines of 100,000 euros per day." Additionally, the French watchdogs had given Google and Facebook until April 2021 to adapt to the tighter privacy rules, warning that they would start facing sanctions after that date. According to the EU laws, when citizens hand over data online, they must do so freely and with a full understanding of the choice, they are making.
Official statements from the spokespersons
Regarding the decision, a spokesperson from Meta said; "​​We are reviewing the authority's decision and remain committed to working with relevant authorities. Our cookie consent controls provide people with greater control over their data, including a new settings menu on Facebook and Instagram where people can revisit and manage their decisions at any time, and we continue to develop and improve these controls." Meanwhile, a Google spokesperson stated; "People trust us to respect their right to privacy and keep them safe. We understand our responsibility to protect that trust and are committing to further changes and active work with the CNIL in light of this decision."
Source: Guardian