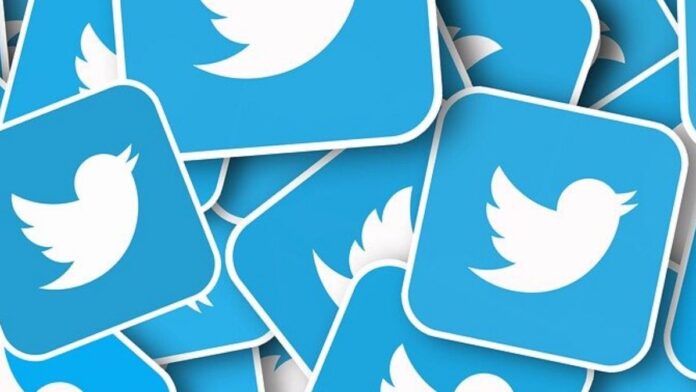 Elon Musk has told Twitter employees that he wants to add voice and video call features to the social media platform; the recording of the meeting was leaked to a publication where Musk can be heard saying, "We also want to have the ability to do voice and video chat via DMs." The recording reveals some of Musk's plans to update Twitter, including, encrypted DMs.
Encrypted DMs, Voice and Video Call Features
Musk wants to ensure that encrypted DMs, voice, and other features will provide maximum privacy to Twitter users. He said, "We want to enable users to be able to communicate without being concerned about their privacy, [or] without being concerned about a data breach at Twitter causing all of their DMs to hit the web, or think that maybe someone at Twitter could be spying on their DMs. That's obviously not going to be cool and it has happened a few times before."
Elon mentioned the Signal's creator Moxie Marlinspike, who was an ex-employee of Twitter and wanted to bring encrypted messages services to Twitter but was denied. Hence, he went on to create Signal. Musk said he has been in talks with Moxie to bring much-needed privacy to Twitter and help them secure the platform. With encrypted DMs, Twitter can facilitate secure calling, so users don't have to give someone their phone number.
Twitter Blue to Relaunch Soon
After taking over the platform, Musk has initiated a highly controversial blue tick verification system where everyone can get the blue tick against their name. However, the plan has backfired and resulted in numerous fake accounts causing havoc. Musk has suspended the service and has said to relaunch it in the coming weeks.
Also read: Twitter Blue Launch Floods the Platform with Unlimited Fake Accounts