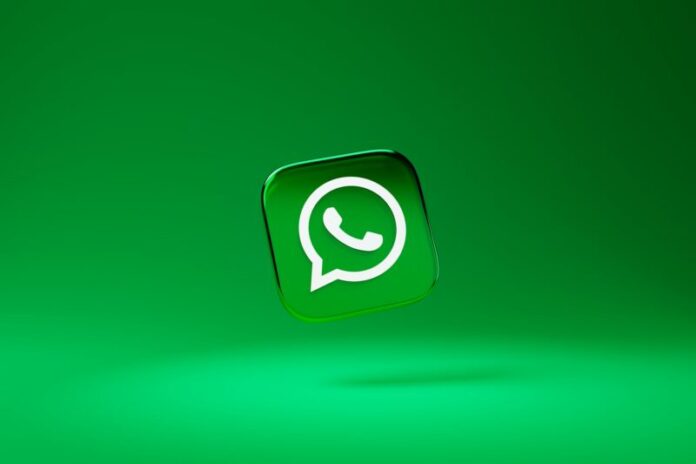 WhatsApp has been providing users' safety and privacy for its Android and iOS users; however, it's time that it should be made available for desktop users as well. The instant messaging platform has been working on a new password protection feature for its desktop users. According to WABetaInfo, "WhatsApp is now working on a new feature that lets protect the desktop app by setting up a password for a future update of the app!"
How Will the Password Protection Feature Works?
The password protection feature will add a layer of safety and security for desktop users. Whenever anyone is accessing the app, they must enter a password. Still, the control of the password protection feature lies totally in the hand of the super as they can also turn it off completely. The password can be changed by logging out of the app and then again logging into WhatsApp Desktop by linking the device with the QR code.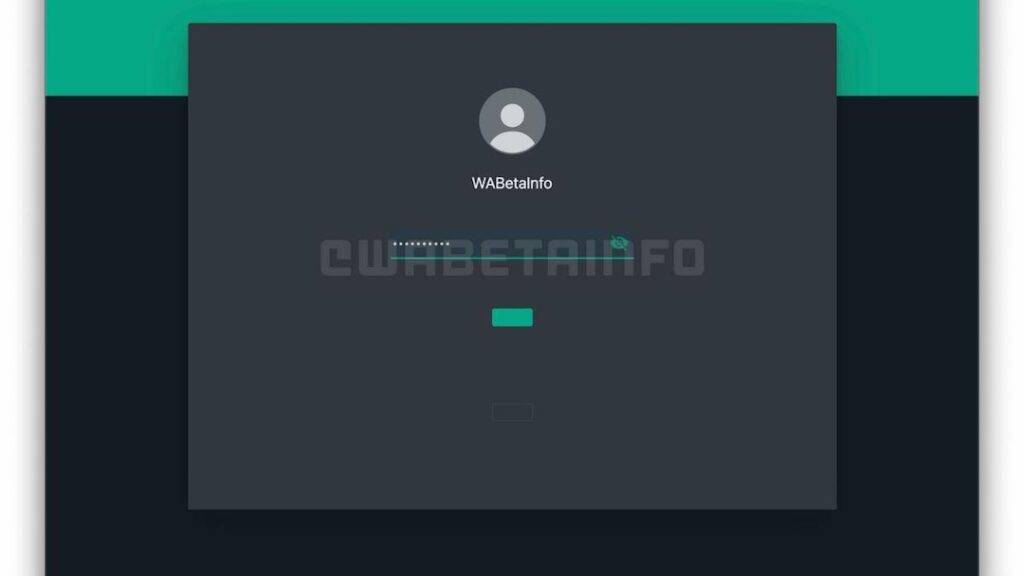 The screenshot shared by WABetaInfo shows the desktop app is protected by the password and not the biometric hardware, as it is still not widely available on desktops and laptops. The update tracker app says that a password is needed every time the user opens the application, which is a handy feature if the super has to share the PC with others.
WhatsApp to Inform Users About Missed Calls due to DND Mode
WhatsApp has released many features to its app; the recently tested one involves getting information about the missed calls that one has missed while being in the DND mode.  The feature is undoubtedly important for corporate employees because there are people who use DND mode in meetings or other situations, and they don't get to know whether they got a call on the messaging app.
Also read: WhatsApp Rolls Out Communities Feature for Everyone