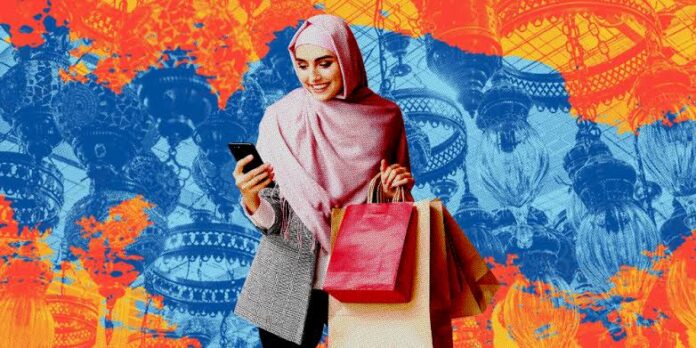 Twitter launched a pilot test of three new ad formats – Interactive Text Ads, Product Explorer Ads and Collection Ads. The group product manager of Twitter, Madeleine Bayer and Product manager Lauren Nagra said; "As we kick off early experiments, we'll aim to understand how the new formats resonate with consumers and drive results for advertisers. We'll test, learn and iterate based on performance and customer feedback."
The three new ad formats
Here is all the information you need to know about the three new ad formats:
Interactive Text: These ads have a larger font than normal tweets and bolded text. Advertisers can pick from 10 colours to highlight up to three words from their ad copy. Twitter users who tap or click on the highlighted words will be taken to a landing page, which the brand specifies.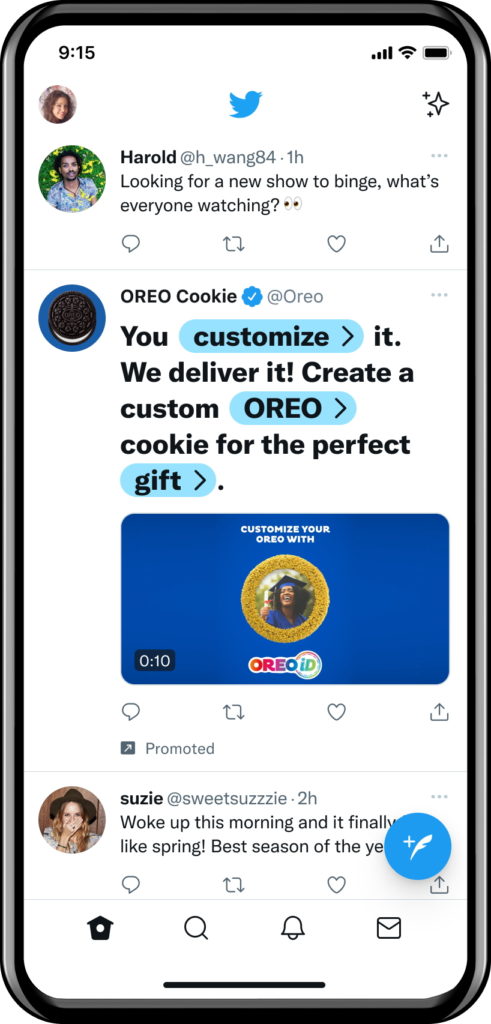 Product Explorer: These are 3D product ads. Users can swipe and rotate a product to view it from multiple angles. Users can click on the Shop Now button to buy it from the advertiser's website.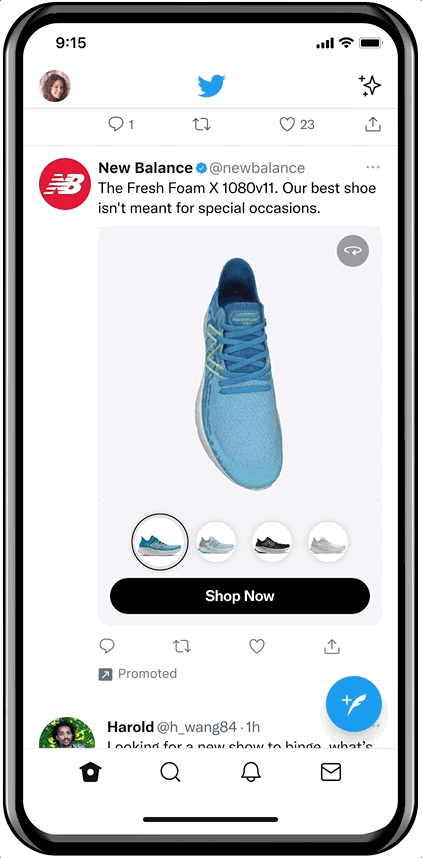 Collective Ads: Advertisers can display a primary hero image and five thumbnails beneath it. The primary image remains static while the users can scroll through the thumbnails horizontally. Upon tapping the thumbnail, the user will be guided to a landing page chosen by the advertiser.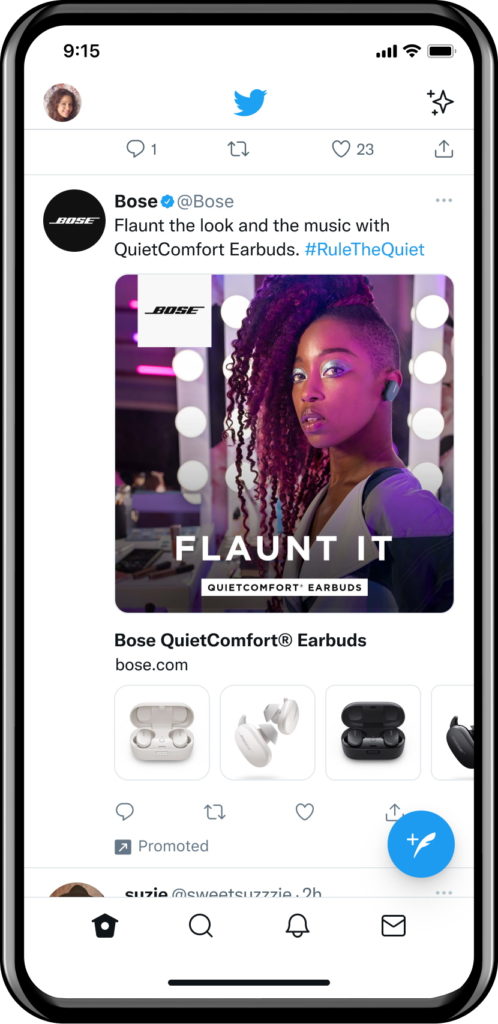 Twitter's vision and goals for advertisement
Twitter said that its products should: Give advertisers opportunities for more creative storytelling and brand expression, Offer consumers a more immersive, rewarding and interactive ad experience, and help advertisers further lean into and unlock Twitter's conversational power.
Bayer and Nagra said; "We see a future for Twitter ads where our products can: Give advertisers opportunities for more creative storytelling and brand expression across every stage of the funnel; offer consumers a more immersive, rewarding and interactive ad experience; and help advertisers further lean into and unlock the power of conversation on Twitter. You'll see us experiment with ad formats that help us work toward these goals and bring this ad vision to life on Twitter."
Read more: Twitter Shops Debuts in Beta Testing
Source: Twitter's Blog