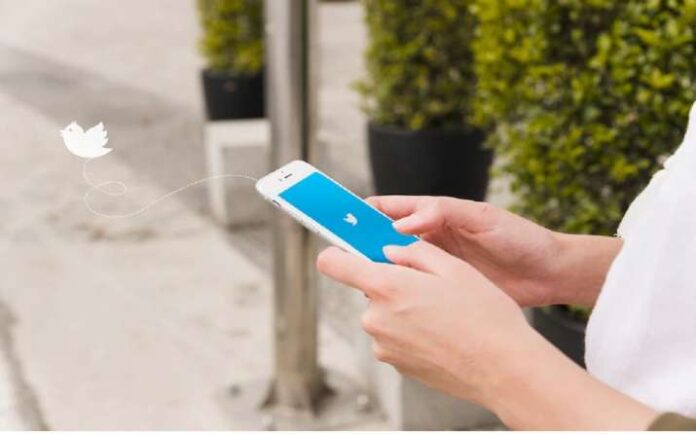 Twitter rolls out beta testing for Twitter Shops which will allow merchants to display a collection of up to 50 products on their Twitter profile. However, Twitter Shops won't actually let you purchase things directly from the app instead it will link you to the company's website in an in-app browser to complete your purchase.
Twitter Shops is a substantial version of the shop module feature
Twitter Shops is more like the already-existing shop module feature that allows companies to showcase only five products on their profile page. However, the Twitter Shops feature gives the stores a dedicated, full-screen space for up to 50 items. A handful of businesses have already enabled the shops, as the feature is currently available to hundreds of brands.
Read more: Twitter starts testing shopping feature on brands business profile
With Twitter Shops enabled, you will get a new "view shop" button on the top of your profile, where companies will be able to list up to 50 products for customers. As per Tech Crunch, The new Twitter Shops give the merchant the ability to feature a larger catalog, which they can upload via a CSV file. The file can contain up to 10,000 products, including their name, description, pricing, and other details.
E-commerce and social media
E-commerce already has a significant presence across different social media platforms such as Facebook, Instagram, and Snapchat. In a changing retail landscape, with e-commerce becoming a mainstream way of shopping,  social media can be the next big channel for e-commerce, surpassing Alibaba and Amazon. E-commerce experts said; "Most social platforms have jumped on the social commerce bandwagon, with many launching nascent e-commerce functions that are unsurprisingly set to flourish. The future of e-commerce lies in being more intuitive than the competition, grabbing consumers with content that resonates with them. Customers expect social media content, advertisements included, to be targeted to their interests – as well as to the aesthetic of the platform on which they exist. On TikTok, we see short, relatable clips, while on Instagram, content tends to be more aesthetic."
Source: Tech Crunch