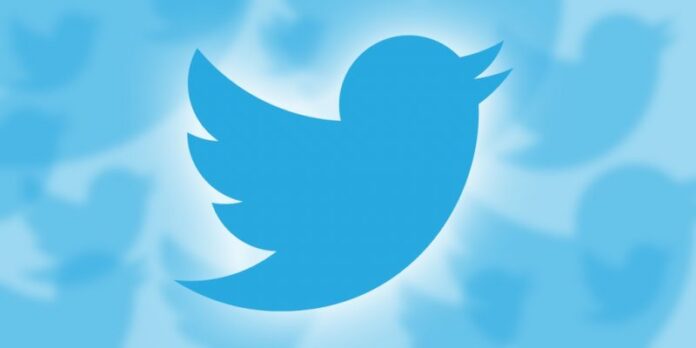 Twitter is now testing a new label that allows automated accounts self-identify as such in their labels, as announced by the firm. The latest feature is devised to help people distinguish human and automated accounts while offering "good bot accounts a way to increase their legitimacy and build trust and transparency with their audience," the company wrote.
A Clear Indication of an Automated Account
The latest Twitter feature appears to be an extension of Twitter's edict last year that good bot accounts must self-identify as such. At the time, it stated that developers must "clearly indicate" if an account is a bot, and also identify the person operating the account.
Examples of legitimate good bot accounts cited by Twitter "include bots that help you find vaccine appointments and disaster early warning systems through automated tweets," the company mentioned in a FAQ on its help site. 
"When accounts send automated Tweets to share relevant information about the content on another account, automated labels help you identify good bot accounts from spammy ones and are all about transparency." Furthermore, the new label will be rolled out to 500-plus developer accounts to start with, and be available to all developers "by the end of this year."
Read more: Twitter Launches Invite-Only Communities Similar to Facebook Groups
In addition to this, a study by Carnegie Mellon University last year discovered that nearly half of the Twitter accounts spreading messages on the social media platform about the coronavirus pandemic were likely automated tweets generated from bot accounts. Twitter has deactivated tens of millions of speculated bot accounts in recent years.
Good Bot Accounts Have A Positive Impact on the Platform 
However, some automated accounts are seen by Twitter as having a positive impact on the platform. For instance, one account Twitter highlighted as a "good bot" live tweets every time there is an earthquake in San Francisco. Twitter had analyzed the system in May, in an attempt to give people more knowledge to differentiate automated from human-run accounts. The corporation believes the labels will enhance the legitimacy of good bot profiles and create trust and transparency with their audiences.
Source: TechCrunch