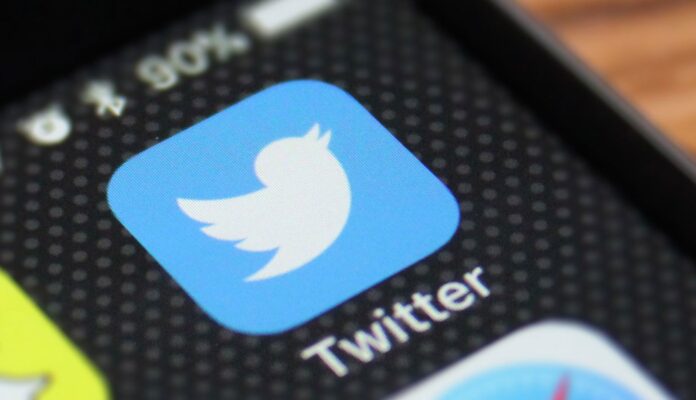 Popular microblogging platform, Twitter announces that it's going to test a new ad format and placement on its platform. On Wednesday, Twitter Revenue Product Lead Bruce Falck said that the company would start displaying ads on mobile devices inside tweet conversation threads after the first, third, and eighth replies.
Starting today, we're trying something different and testing a new ad format in Tweet conversations. If you're a part of this test (which is global; on iOS & Android only), you'll see ads after the first, third or eighth reply under a Tweet. 🗣️ pic.twitter.com/kvIGeYt2vp

— bruce.falck() 🦗 (@boo) October 13, 2021
The New Ad Format in Tweet Conversation Threads Will Have a Cut for Content Creators Also
While the firm stopped short of confirming the change would be permanent, it did state that it would explore the new ad formats to best manage the insertion points and layouts that made the most sense. Twitter also said it would consider making the display of the ads in tweet conversation threads, something creators would choose to do so, rather than pushing them to accept ads in their tweet conversation threads. In that case, creators would further see a share of ad revenue, Twitter announced.
Read more: Twitter Rolls Out Spark Audio Creator Program to Promote Spaces
The firm historically has struggled to increase its user base by notable numbers, suggesting it's had to get more imaginative with maximizing the revenue it's able to obtain from its current users. Over the past year or so, that has led to a deluge of new products, such as audio chat rooms, ticketed events, creator tools, subscriptions, virtual tipping, and much more. 
In time, Twitter wants to fulfill its promise made to investors that it will be able to double its revenue from $3.7 billion in 2020 to $7.5 billion or more in 2023 and increase its user base to 315 million monetizable regular users.
Twitter is Yet to Launch its Premium Products
Furthermore, Twitter has yet to introduce its new premium product, the Twitter Blue subscription, to its biggest markets, including the U.S. This product incorporates a feature that's as close as Twitter has ever offered to the "Edit Tweet" button users want — an "undo" option for catching typos found quickly.
Twitter Generated Over $ 1 Billion Revenue in the Last Quarter 
However, even with all these new features launching including the latest ad format in tweet conversation threads, Twitter continues to generate the majority of its revenue through ads. In July, the company beat Wall Street estimates on profits by drawing in $1.05 billion in ad revenue in the quarter — a move Twitter credited to the enhanced effectiveness of its ads, where it had launched 2,500 new topic categories for better targeting.
Source: TechCrunch