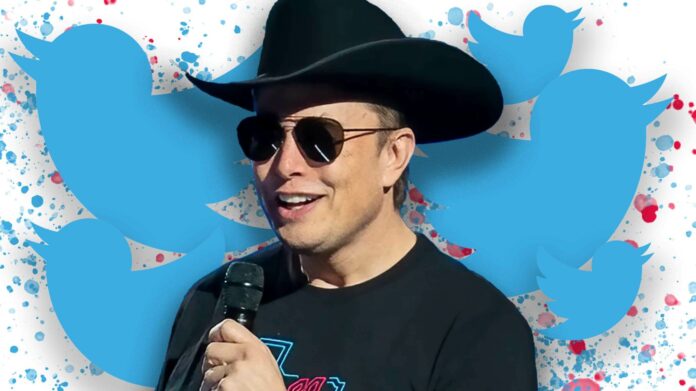 Elon Musk has sent another termination notice to Twitter to end his $44 billion Twitter takeover deal. Musk's legal team cited Twitter's multimillion-dollar severance payment to former security chief and whistleblower Peiter Zatko as a violation of the merger agreement and a reason to end the deal. The two sides are set to meet in a trial slated to begin on the 17th of October.
Twitter responded to Musk's Termination Notice
Twitter has responded to Musk's termination notice sent to its chief legal officer, Vijaya Gadde, the company said that the payments made to the whistleblower did not breach any of its obligations under the acquisition deal. The social media giant said that it intends to enforce the agreement and close the transaction on the price and terms agreed upon with Musk. However, Musk's lawyers said Twitter did not take Musk's approval before making the payment nor was this payment disclosed to him.
According to international media, a majority of Twitter shareholders have voted in favor of Twitter's $44 billion acquisition deal with Elon Musk. Although, the deadline for the shareholder vote on the deal is on Tuesday, but, enough investors had already voted by Monday evening making the outcome evident. On the other hand, Musk has already informed Twitter that he will not go ahead with the acquisition deal.
Elon Musk can't Push the Trial Date
A Delaware Judge has allowed Elon Musk to use the new information provided by the whistleblower in his countersuit against the company but he cannot delay the trial. Delaware's Chancery Court chancellor, Kathaleen McCormick, said; "I previously rejected Defendants' arguments in response to Twitter's motion to expedite, making clear that the longer the delay until trial, the greater the risk of irreparable harm to Twitter."
Also read: Musk v. Twitter: Judge Once Made a Rare Ruling Forcing the Deal to Close