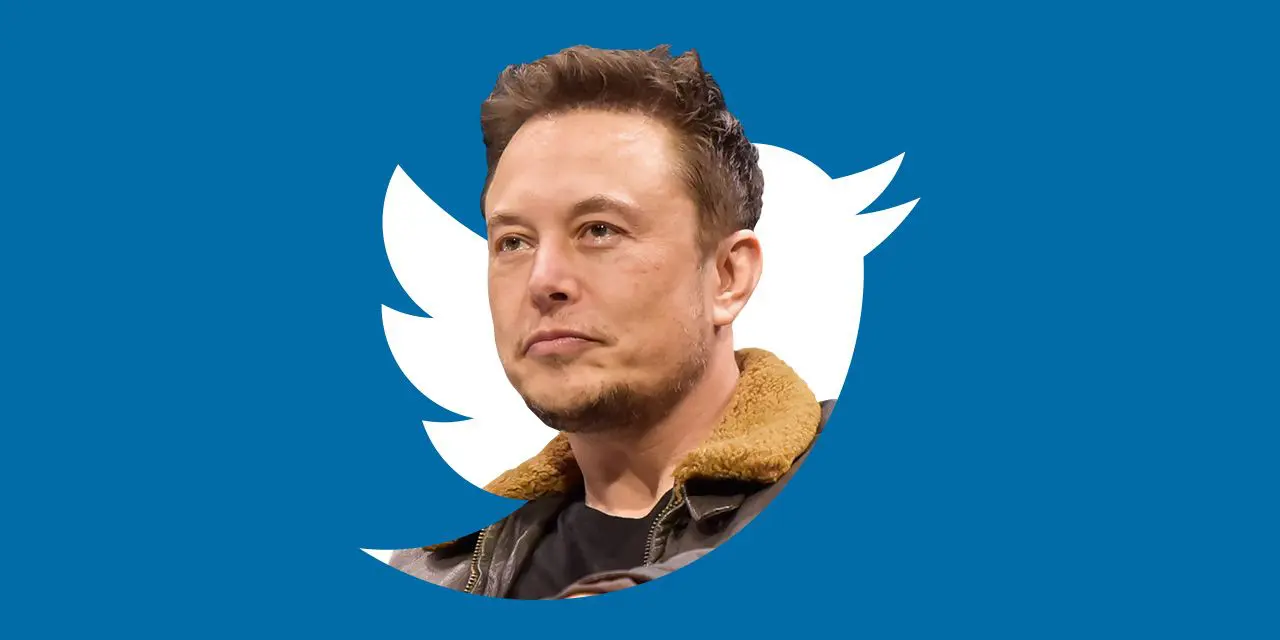 After an aggressive Twitter purge, Elon Musk enters the 'Hiring Mode' as he has started hiring again for certain positions. He told the remaining employees in a meeting that he won't be laying off any more employees. He encouraged the employees to make referrals as the company is actively looking to recruit for roles in the engineering and sales departments.
Hiring Mode, Returning Employees, Relocation, and Much More
The remaining Twitter employees who chose to remain with the company following an extensive hardcore routine met with Elon Musk to discuss the company's future. They asked either Twitter's HQ would be moved to Reach just like Tesla's. Musk replied that there are no plans for Twitter to move but that being dual-headquartered in both states could make sense. He also said that "moving to Texas would play into the idea that Twitter has gone from being left-wing to right-wing."
While there were reports that the laid-off employees were asked to rejoin, Twitter has also opened positions for specific roles as the company shifts to hiring mode from layoffs mode; Musk said that Twitter is looking for people who are great at writing software are the highest priority. The announcement came after two executives, Robin Wheeler, head of ad sales at Twitter, and Maggie Suniewick, VP of partnerships, were reportedly fired.
Musk Acknowledged the Mistakes
In response to an employee's question, Musk said that significant portions of the technology stack need to be rebuilt from scratch. He further added that during the ongoing reorganization of the company will make a lot of mistakes but will stabilize over time. He also suggested decentralizing things by setting up engineering teams in Japan, India, Indonesia, and Brazil.
Also read: Elon Musk Begins Mass Layoffs of Twitter Staff; Employees File Class-Action Law Suit