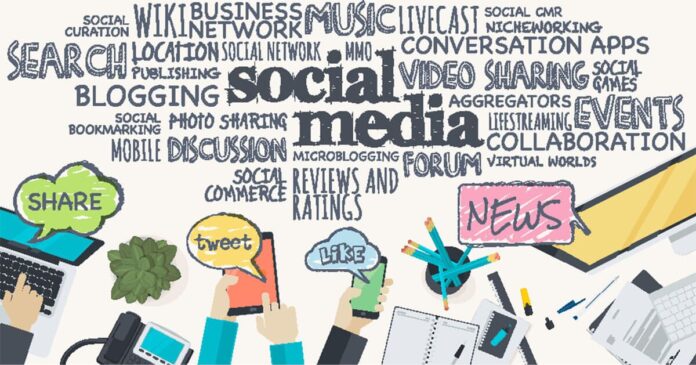 IT minister Aminul Haque has informed the media that popular social media companies such as; Facebook, Google, and TikTok are willing to open their offices in Pakistan. Meanwhile, Afnanullah Khan, a member of the  Senate Finance Committee, has confirmed that a Google delegation is coming to Pakistan on 11th December as they are set to begin operations in the coming month.
Facebook, Google, and TikTok Offices to Provide Enormous Employment Opportunities
Aminul Haque mentioned that the Pakistani authorities are in talks with TikTok officials, and the company is going to set up an office in Islamabad over the next few weeks. The opening of Facebook, Google, and TikTok offices in Pakistan will provide employment opportunities to Pakistani people, which is essential to bloster the Digital Pakistan initiative.
As per the details, Google applied to register the company with SECP in May to start operations inside Pakistan, and all documents were cleared from SECP last week. The tech giant has also planned to give out over 15 thousand scholarships to Pakistanis; however, people must wait until 11th December to hear more about this development from Google. An official statement reads, "Google has finally decided to open its office in Pakistan and has been registered in [the Security and Exchange Commission of Pakistan]."
Unlocking Pakistan's Digital Potential
At the beginning of September, Google launched Career Certifications to help the people of Pakistan acquire the knowledge and digital skills they need to succeed in today's world. The tech giants have also planned scholarships for the region in collaboration with local partners IRM and Ignite, which are made up of educational institutions, industry partners, and nonprofits, as part of its mission to Unlock Pakistan's Digital Potential.
Also read: Government Issues the Notification of Amended Social Media Rules 2021