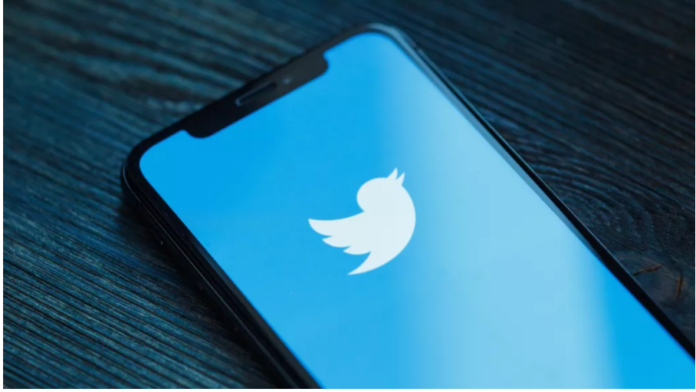 The popular microblogging platform, Twitter is now prepared to soon roll out the 'Super Follows' feature that will allow some users with at least 10,000 followers to charge for producing exclusive additional content like added tweets, joining a community group, or getting a newsletter.
The company announced this news earlier this year it was working on a Patreon-like service, as Twitter intends to drive increased revenue streams. Twitter revealed a mock-up screenshot during a virtual event with investors, where a user charges $4.99 per month for exclusive additional content. 
Read more: Twitter launches a premium subscription service called 'Twitter Blue'
Moreover, App researcher Jane Manchun Wong first tweeted screenshots of the new Super Follows feature on Sunday.
Twitter is working on Super Follows application

Requirements:
– Have at least 10000 followers
– Have posted at least 25 Tweets in past 30 days
– Be at least 18 years old

notably, "Adult content" and "OnlyFans" are mentioned in the category and platform sections https://t.co/qSEjh0ohm8 pic.twitter.com/yvkzx672V2

— Jane Manchun Wong (@wongmjane) June 6, 2021
The "super followers" of a user will gain added benefits such as exclusive tweets, access to a community group, and unique subscriber badges. Therefore, it is similar to Patreon or Twitch Prime, a fellowship that allows users to monetarily support their preferred content creator in the account of extra perks.
To be eligible for this new development, a user must have 10,000 or above followers. Moreover, they must have sent out at least 25 tweets in the past 30 days, and are required to be 18 or above. So, if a user satisfies these terms, they can apply to get the Super Follows feature initiated on their Twitter profile.
From Jane's tweet, it seems as though the Super Follows is almost ready to be launched. Twitter Blue was in the same conditions a month ago before it was launched in Canada and Australia soon after.
Read more: Twitter's new $3-a-month subscription service called 'Twitter Blue', could be coming soon
Prior to the use of this feature, the users are required to submit an application to Twitter for verification processes. Upon submission, a Twitter unit will evaluate the profile and make sure that it meets all the conditions, and get back to the user within 10 days.
Twitter recently launched its latest subscription-based model 'Twitter Blue' in various regions. Therefore, with the Super Follows feature, the firm is giving creators and influencers on Twitter an opportunity to create a subscription-based model for their handles.
Image Source: TechRadar