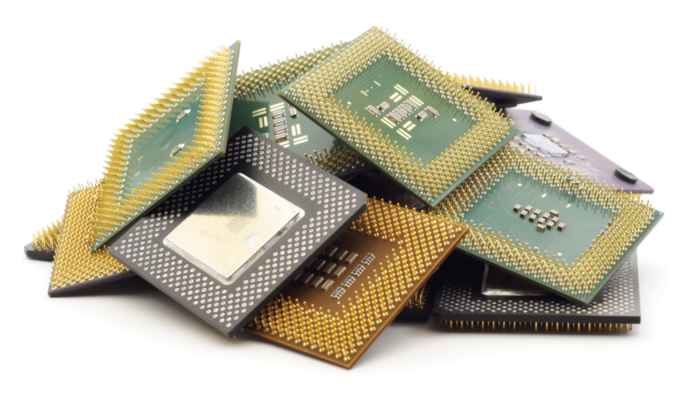 Microsoft has acquired Fungible – an organization that helps companies with data center storage and networking needs. According to the tech giant; "The Fungible team will join Microsoft's datacenter infrastructure engineering teams and will focus on delivering multiple [data processing unit] solutions, network innovation and hardware systems advancements."
Microsoft Acquires Fungible for Around $190 Million
Citing multiple sources, the international media claims that Microsoft has acquired Fungible for around $190 million. The company said that its DPU technology could increase the efficiency of servers and storage infrastructure. It has also built a flash storage system, the Fungible Storage Cluster, that can perform up to 13 million data input and output operations per second; it also promises to deliver higher power efficiency than some competing products.
Girish Bablani, the CVP of Microsoft's Azure Core division, said, "Today's announcement further signals Microsoft's commitment to long-term differentiated investments in our data center infrastructure, which enhances our broad range of technologies and offerings including offloading, improving latency, increasing data center server density, optimizing energy efficiency and reducing costs." "Fungible's technologies help enable high-performance, scalable, disaggregated, scaled-out data center infrastructure with reliability and security," he further added.
Background of Chip-making Startup
Fungible was launched in 2016 by a former Apple software engineer, Bertrand Serlet. Companies like IBM and VMware have used the company's solutions. Prior to the acquisition, the company raised over $300 million in venture capital from investors, including SoftBank's Vision Fund and Norwest Venture Partners. "We are proud to be part of a company that shares Fungible's vision and will leverage the Fungible DPU and software to enhance its storage and networking offerings. We would like to thank our loyal employees for their dedication and hard work over these last seven years and our customers, partners, and investors for their belief and support in our technology," reads the company's blogpost.
Also read: Microsoft is Likely To Acquire Netflix in 2023