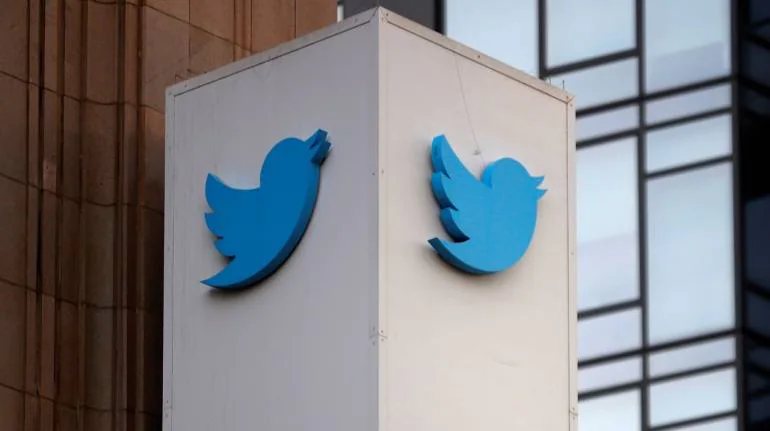 Twitter has announced that it is giving away, 140 non-fungible tokens (NFTs), in a series of tweets. The company tweeted, "140 free NFTs for 140 of you, besties." – A citation made to Twitter's primary word limit, 140 words per tweet.
140 free NFTs for 140 of you, besties pic.twitter.com/0Pm0tNhIRg

— Twitter (@Twitter) June 30, 2021
The San Francisco-based company published seven different NFTs on Rarible, a third-party arena for buying and selling digital possessions, and said they will give away 20 editions of each to interested users.
According to Rarible, there are seven different NFTs in editions of 20, up for grabs, which entail, 'The Reply Guy', several versions of the Twitter logo, 'Vitamin T', and many others.
Jack Dorsey, the man behind Twitter, has always been a staunch believer of Bitcoin. He even said that he would abandon his financial earning companies Square and Twitter, to work on Bitcoin, if needed. In March, the tech billionaire, joined the NFT bandwagon when he sold his first-ever tweet for 2.9 million dollars as an NFT on Valuables.
Read more: Twitter launches a premium subscription service called Twitter Blue
A spokeswoman of Twitter said It will pick recipients for the NFTs established on the group of people who show interest in them on Twitter or Raible. The company is not auctioning them or receiving money in exchange for the images.
She also added, The company is researching with NFTs, as they have become a prominent subject of discussion on Twitter. More than 29 million tweets about NFTs have been shared since the start of 2021.
Coinbase co-founder, Fred Ehrsam, told Bloomberg TV as more and more organizations are jumping on the NFT bandwagon, "I just want to say that 90% of NFTs generated, they presumably will have little to no value in three to five years. You could say the same thing about early internet companies in the late '90s."
The catch with Twitter's NFT drop is that nobody can purchase them, Twitter users can only reply to the tweet for a chance to get one of 7 NFTs, those were minted on Variable.
With this preliminary batch of 140, it comes off that Twitter is surveying to analyze what Twitter-minted NFTs are worth or, they would be experimenting with how their consumers react to a free NFT pinch, before broadening its offerings to other mediums.