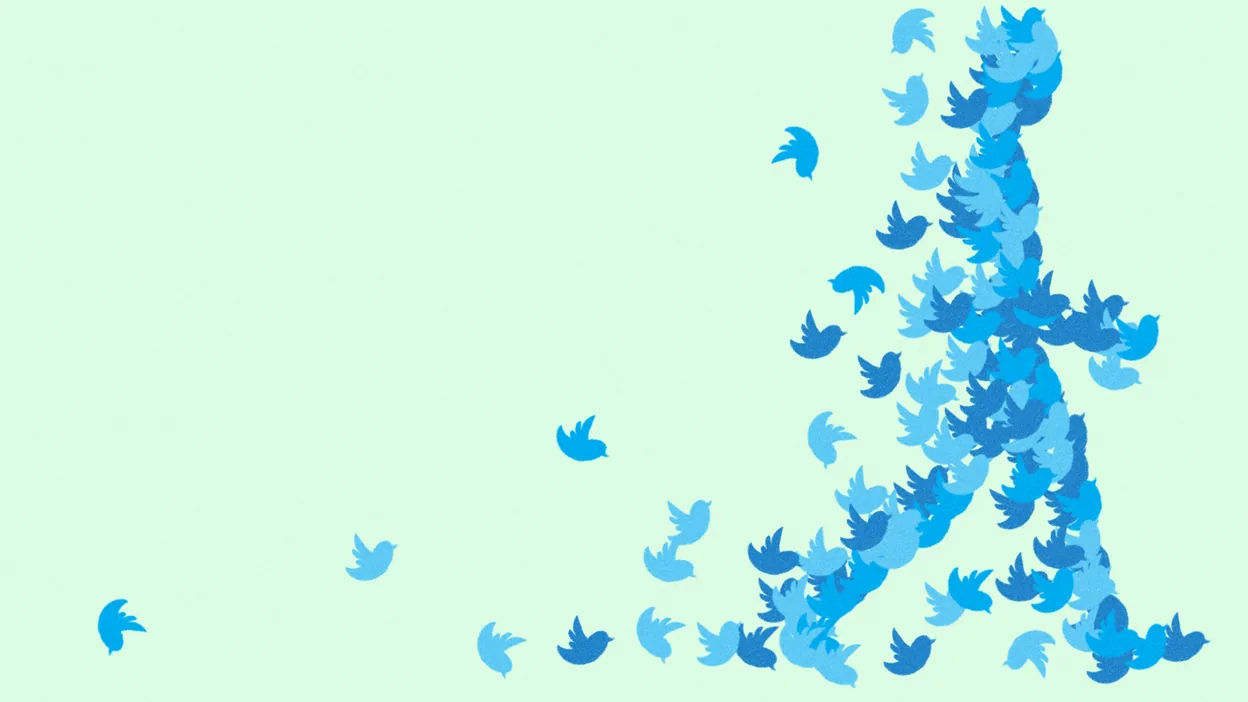 Twitter is testing a new Unmention feature that allows you to excuse yourself from any conversation/post you aren't interested in. Twitter wrote; "How do you say "Don't @ me," without saying "Don't @ me"? We're experimenting with Unmentioning—a way to help you protect your peace and remove yourself from conversations—available on the Web for some of you now."
What is the Twitter's unmention Feature?
The Twitter's Unmention feature is a way out to those undesirable and frustrating tweets that does not deserve your attention. Just tap on the reply button and click the "get you out of this conversation" option. After selecting it, the user can effectively get out of the conversation. Moreover, they won't receive any pestering notifications every time someone comments. For now, the test is limited to web only and the company has specified test as global yet small.
When a user unmentioned themselves from any post, their Twitter handle will turn gray, indicating to other users that they don't want to be a part of this conversation and can't be tagged back into the thread. Unmentioning will also turn off notifications, leaving the user unaware of the hateful or otherwise unwanted comments people are sending his way. The Unmention features gives more control over  participation and lets users focus on the chats they care about.
Twitter attempts to curb harassment
In September, Twitter launched a Safety feature – an anti abuse feature that algorithmically blocks accounts that are sending abuse, saving victims from spending hours sorting through hate-filled replies and blocking accounts. Twitter has tested other abuse-tackling prompts previously, including pop-ups that discouraged users from sending hate and harassment in replies, such as the bad vibes label which displays a warning for the user whenever the conversation gets intense.
Read more: Twitter Tests New Prompts That Warn Users About Heated or Intense Conversations
Source: Verge