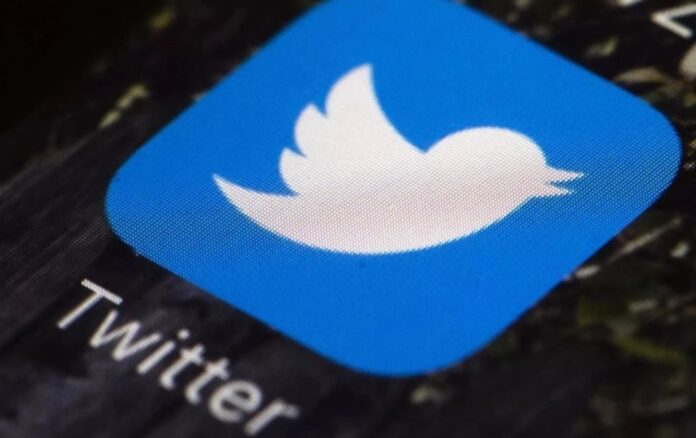 As part of a recent update, Twitter has changed the way that embedded deleted tweets appear on third-party sites. Tech advisor Kevin Marks noted the change and has described in detail how the back-end of tweet code is now being edited to show blank tweets in replacement of embedded deleted tweets.
From Embedded Deleted Tweets to An Empty White Blob
"Until recently, if the tweet or account had been deleted, then Twitter would leave the blockquote alone, so the embedded text would still show, but without Twitter's validation. [Now, deleted embeds don't] show as a blockquote fallback, but as an empty white blob," stated Kevin Marks.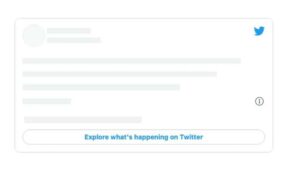 Previously, embedded deleted tweets in a web page would still display the text content of a tweet. Now that text is gone, showing only a blank box. Twitter is altering web pages with deleted embedded tweets by hiding the text with JavaScript — a choice that has many developers and open web supporters up in arms.
In a tweet replying to Marks' concerns, Twitter Senior Product Manager Eleanor Harding stated that Twitter is trying to "better respect when people have chosen to delete their Tweets" with the change. Harding stated that the said tweets would soon display a message rather than just displaying a completely blank box, which is what's happening right now. Marks isn't the only one raising concern that the ahistorical approach to old tweets will damage the web.
Hey Kevin! We're doing this to better respect when people have chosen to delete their Tweets. Very soon it'll have better messaging that explains why the content is no longer available 🙂 my DMs are open if you'd like to chat more about this

— Eleanor Harding (@tweetanor) March 29, 2022
"Twitter is doing more than just preserving the privacy of people who choose to delete their tweets: they're using JavaScript to retroactively hide the quoted plain text in their embeds, even though it's still there in the HTML," said Andy Baio, who created the virtual event platform Skittish and previously served as the CTO of Kickstarter. "This is a huge problem for preserving the historical record."
Twitter is Also Testing Editable Tweets Via Twitter Blue
Furthermore, Twitter recently announced that it would soon be testing editable tweets via Twitter Blue, its premium subscription service. Between the change to embedded deleted tweets and that controversial news, the platform appears to be moving toward an attitude that sets its users' preferences first, well above any concerns around archiving historical content. 
Read more: Twitter Confirms That It Is Indeed Working On an Edit Button
Source: TechCrunch