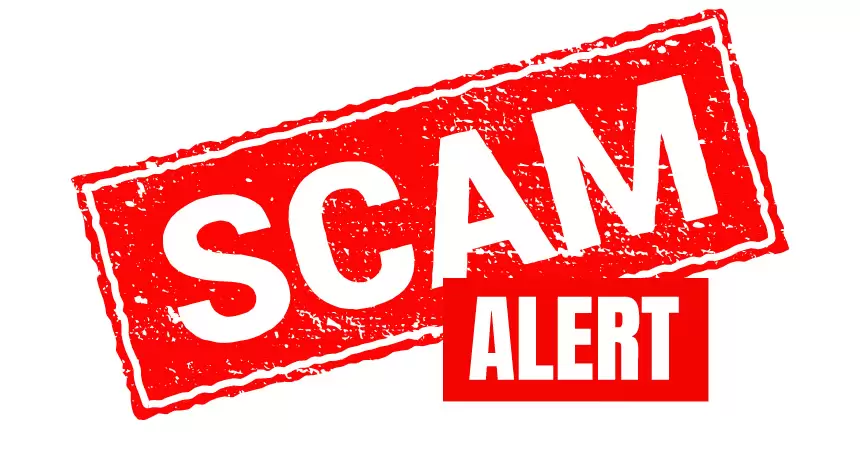 The lack of trust brewing in Pakistan's gaming industry is real as two gaming shop owners allegedly scammed thousands of people from the Pakistani gaming community. Ziptech and Absolute Tech two of the most prominent name among the community have reportedly run away with an estimated 145 crore rupees however some sources claimed an even higher amount.
How Ziptech and Absolute tech scammed the gaming industry
The owner, Muhammad Hasaan aka Major Zippy, started taking pre-orders for RTX 3000 series and PS5, he allegedly used to open the pre-orders slot in huge quantities to grab his hands on extra money. He listed prices close to MSRP claiming to be buying directly from the vendors. According to a complaint posted in the Facebook group(Voice of Customers); "He used to open new batches and from that money used to fulfill older batches. And along the way of 3-4 months preorder time someone is creating a problem for him He'll just pay him the money back plus some compensation to keep his mouth shut. From 2021 august and later on all the orders he opened were in huge quantity because he wanted all the money he can get his hands on."
The owner of Absolute tech, Fazal Elahi Dittu, had a mobile shop in Karachi that dealt with Apple products. When iPhone 13 was launched he quoted cheap prices to get the orders in bulk. Some dealers reportedly paid him 6 to 7 crores in pre-orders Later, at the time of delivery, he started making excuses related to the supply chain. A few days back, people found that all of his contact numbers were switched off including WhatsApp and Telegram. Upon asking his father, people got to know that his father had already disowned him two years back.
According to the message posted on the VOC's group both of the companies were working together; the post reads; "During these 2 years when zippy was on his peak absolute tech was taking bulk orders of PS5 as well and was asking his customers to send the payment directly into Ziptech's account, A guy named H sent 6 crores and 50 thousand directly into zip tech MeezanBank account upon dictation of Absolute Tech. Another guy named J sent 2 crore 30 thousand to zip tech account upon Absolute techs dictation. (I can't disclose the names and show you the SS because these cases are ongoing in Sindh High Court as we speak and the alleged victims have refrained me)"
Social media influencers endorsed the local businesses
You know the scam seems unreal when an authoritative or dignified person endorses them in this case it was social media influencers. The famed Pakistani influencers like Junaid Akram and Bilal Munir from Video Wali Sarkar were also seen endorsing the company in their respective videos. However, Junaid Akram and Bilal Munir recently addressed the scam on their Instagram stories saying that they were also the victim of this scam.
View this post on Instagram
Reaction from Ziptech
The Chief Executive Officer of Ziptech, Muhammad Hassan AKA Major Zippy, released a statement rubbishing the rumors (the screenshot is attached below). Moreover, Hassan's, Qunoot Lakhani, a social media influencer, also released a statement that was also taken down due to the brutal backlash.