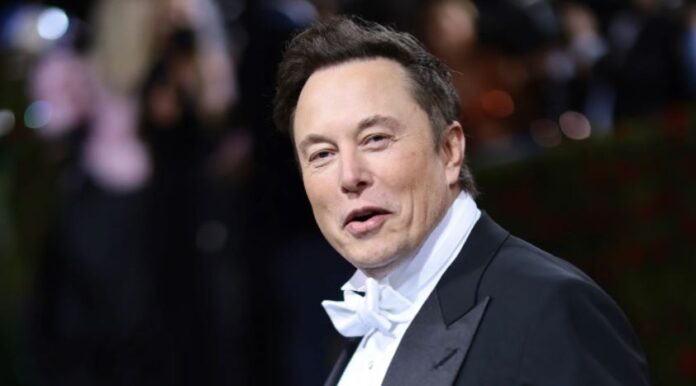 In the recent news, Twitter investors are now suing Elon Musk and Twitter itself, over making the Twitter acquisition a chaotic process that is still underway, and that has contributed to volatile price fluctuations in the company's stock price. The Tesla CEO, Elon Musk announced a significant stake in Twitter on April 4, and 10 days later offered a buyout for $44 billion, or $54.20 per share. He has both sold and pledged a chunk of his Tesla shares as collateral for loans in order to fund the deal.
Elon Musk Broke California Corporate Laws, Claim Twitter Investors
Since Musk's Twitter acquisition bid, Twitter's share price has fallen more than 12%, and Tesla's is down about 28% as part of a comprehensive sell-off in tech stocks. Tesla shares were off more than 40% at the end of trading Wednesday since Musk first announced his stake. In a proposed class-action lawsuit registered on Wednesday, Twitter investors allege that Musk overstepped California corporate laws on several fronts, and in doing so engaged in market manipulation.
In one possible infringement, the Twitter investors claim that Musk financially benefited by postponing required revelations about his stake in Twitter and by temporarily hiding his plan in early April to become a board member of the social network. 
Twitter Acquisition Process Was Proceeded After Acquiring Inside Details 
Musk also bought shares in Twitter, the complaint says, while he knew insider details about the company based on private discussions with board members and leaders, including former CEO Jack Dorsey, a longtime friend of Musk's, and Silver Lake co-CEO Egon Durban, a Twitter board member whose company had formerly invested in SolarCity before Tesla acquired it. The proposed lawsuit from the Twitter investors also claims that Musk broke California laws by planting doubt about whether he would conclude the deal after signing the agreement to purchase it.
Read more: Former CEO Jack Dorsey Exits Twitter's Board of Directors