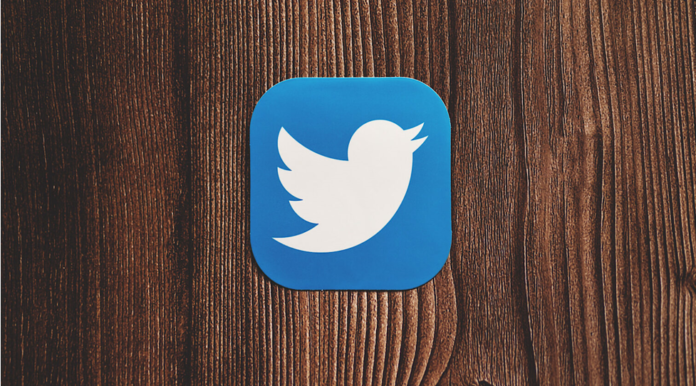 Microblogging giant, Twitter is now rolling out several tweaks to its direct message system (DM), with the latest improvements set to launch in the coming weeks. To begin, users can now share the same tweet with up to 20 different profiles individually. As the company points out, that's an improvement that should result in fewer accidental group conversations. The said feature is presently rolling out to iOS and web users, with an expansion on Android soon to follow.
Some DM improvements are coming your way over the next few weeks.

We've got easier Tweet sharing, better navigation when in a convo, and more… (1/5)

— Twitter Support (@TwitterSupport) August 19, 2021
Other Tweaks to Twitter Direct Message System (DMs)
Furthermore, on the mobile interface of direct message system, the company is also adding a quick scroll button so you can instantly skip to the most recent message in a chat when skimming over any prior correspondence. Moreover, iOS users will also notice Twitter has cleaned up timestamps by grouping messages by date. Additionally, if the users long-press on something someone sends them, there is a new reaction picker.
Revue Newsletters on Twitter Profiles
The company has also announced that it's testing a feature that places users' Revue newsletters on their profile (Twitter procured the newsletter platform earlier this year). However last week, it revealed more prominent UI updates that experts consider made the platform less accessible. Within two days of the update, Twitter made contrast variations on its buttons and recognized problems with its proprietary font Chirp on Windows. 
Read more: Twitter Halts Account Verification Program After Mistakenly Verifying Fake Accounts
Many of the Twitter users, particularly with accessibility requirements, found it difficult, hard to read, and uncomfortably bright. "It's smaller and denser now, which means I need to strain my eyes more to read," one user wrote. Another said: "It is just impossible to read if one has a visual and/or processing impairment."
Moreover, a few days later, a tweet from the official Twitter account said: "We're making contrast changes on all buttons to make them easier on the eyes because you told us the new look is uncomfortable for people with sensory sensitivities." And the next day, it said: "We've identified issues with the Chirp font for Windows users and are actively working on a fix."
Source: TechCrunch