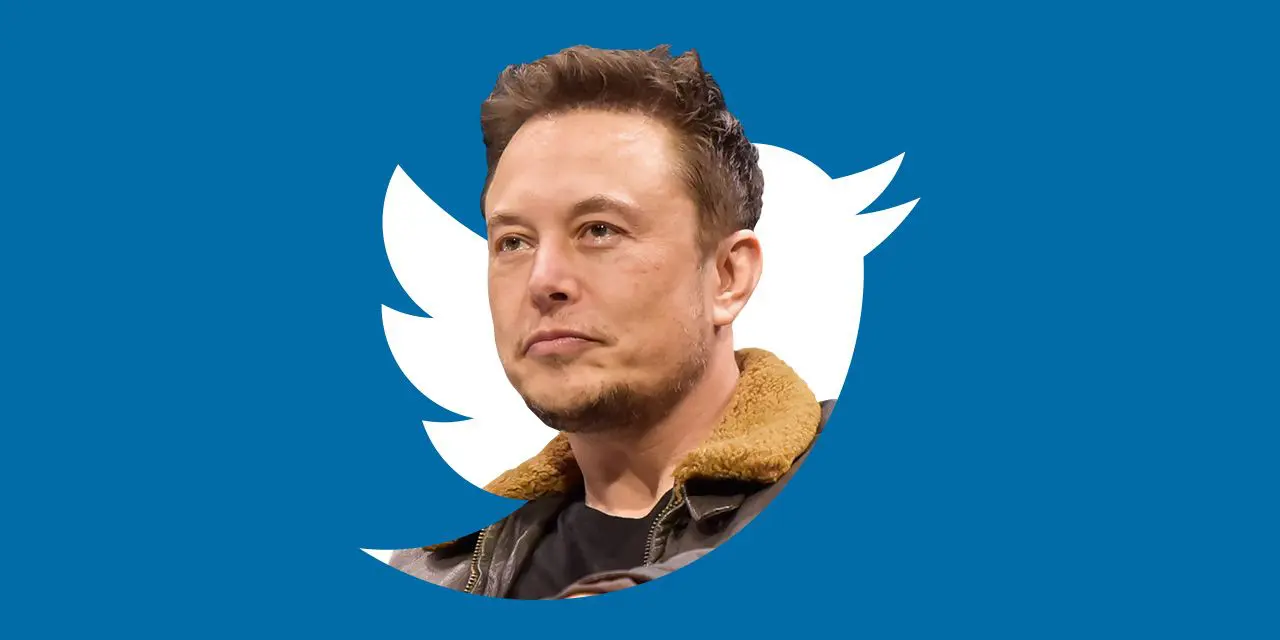 Elon Musk took a 9.2% stake in Twitter to become the platform's biggest shareholder, a week after hinting that he is seriously thinking to create a new social media platform. According to the Securities and Exchange Commission, Tesla's chief executive owned 73,486,938 shares in the social media platform as of 14th March.
Musk's sweet and sour terms with Twitter
Musk has been an avid user of Twitter and has regularly run into trouble on the platform. The Tesla chief executive officer is currently seeking to exit a 2018 deal with the U.S. Securities and Exchange Commission that put controls in place related to his tweeting. Musk has criticized Twitter's recent development of profile pictures linked to non-fungible tokens, saying the social media company has the wrong priorities.
Recently, he polled his 80.2 million followers, asking if they thought Twitter "rigorously adheres" to the principle of free speech. More than 70% said no. On March 26, Musk followed by asking if a new platform is needed and telling a follower that he is "giving serious thought" to starting one. It's unclear what Musk's intentions with Twitter are, but his stake in the company could impact its long-term strategy. Ali Mogharabi, a senior equity analyst for Morningstar, said; "Specifically, Musk could seek to influence the openness of the platform and how it controls content or push to invest in the subscription model more aggressively."
Read more: Elon Musk is Seriously Thinking to Build a new Social Media Platform
Dogecoin spikes following Musk's 9.2% stake in Twitter
Musk is no stranger to sending both traditional and crypto markets into a frenzy with his tweets. His previous comments have skyrocketed the prices of several coins. A May 2021 tweet saw Musk working with dogecoin developers to improve system efficiency sent dogecoin prices flying by 22%. Later in March, the prices of DOGE jumped 10% after Musk said in a tweet that he is not selling his crypto holdings, including DOGE. However, after buying a 9.2% stake in Twitter the prices of dogecoin (DOGE) jumped almost 10% several minutes after the news broke.
Source: CNBC