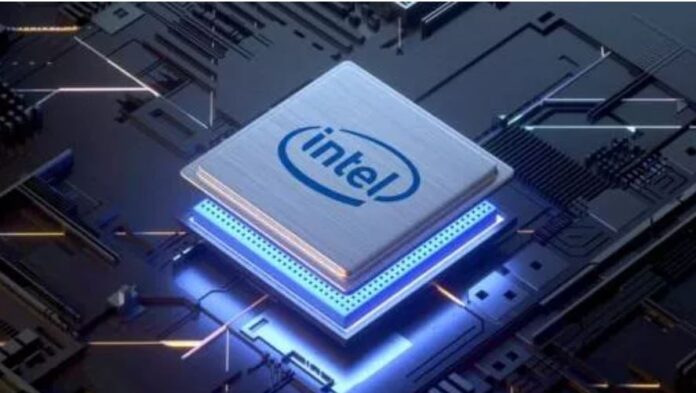 On Tuesday, US chipmaker, Intel announced that it has suspended all its business operations in Russia, joining a slew of corporations to exit the country following its invasion of Ukraine. Moreover, Intel had suspended shipments to clients in Russia and Belarus last month and said it has enforced business continuity measures to minimize disturbance to its worldwide business operations.
Intel Condemns Russia's War by Suspending its Business Operations in the Country 
"Intel continues to join the global community in condemning Russia's war against Ukraine and calling for a swift return to peace," the company commented on Russia's Ukraine invasion. Intel had earlier announced that the company has raised $1.2 million through employee donations for relief efforts in Ukraine. The chipmaker further stated that said that it will continue to support its 1,200 employees in Russia. "We are working to support all of our employees through this difficult situation, including our 1,200 employees in Russia," the company said.
Furthermore, International Business Machines Corp earlier suspended shipments as Ukraine urged the US cloud-computing and software firms to cut ties with Russia and discontinue their business operations in the country. Servers from IBM, Dell Technologies, and Hewlett Packard Enterprise Co top the market in Russia, where corporations and government agencies have depended on technology designed by the West as the basis for their owned-and-operated IT systems.
Russia's Special Military Operations Intend to Demilitarize and Denazify Ukraine
Moreover, Russia had launched a special military operation in Ukraine on February 24 in response to calls from the Donetsk and Luhansk people's republics for security against amplifying attacks by Ukrainian troops. The Russian Defense Ministry stated that the special operation, which targets Ukrainian military infrastructure, seeks to "demilitarize and denazify" Ukraine. Moscow has said it has no goal to occupy Ukraine. Therefore, to counter Ukraine's invasion, western countries have imposed multiple sanctions on Russia.
Read more: Russia to Launch their Own Alternative to Google Play Store on 9th May