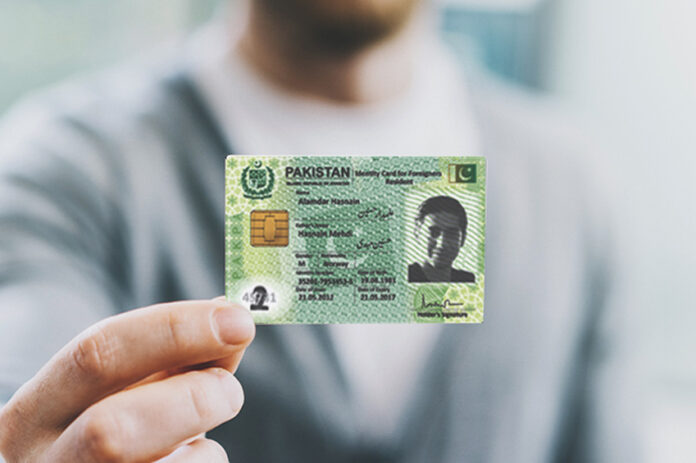 In recent news, Transparency International Pakistan (TIP) has requested the Minister of Interior to investigate the allegations in the award of the smart CNICs contract worth $29.7 million. TIP in its note stated that it has received an objection concerning an alleged breach of PPRA Rules 2004 in the allotment of smart CNICs contracts on a Single Bid basis against the market price of 3 cents per card plus 7 cents for printing and freight, at a loss of $25 million to the exchequer.
NADRA Invited Bids on the Smart CNICs Contract
Furthermore, the complainant from Transparency International Pakistan noted that National Database and Registration Authority (NADRA) invited a tender for the procurement of Smart Cards in February this year. NADRA invited the offers on a single stage, two envelop method in which the technical evaluation is carried out, and the technical assessment report was to be posted on the PPRA website, but NADRA did not post the the Technical Evaluation Report on PPRA website.
The Currently Used Smart Card Technology Has Become Outdated 
The report mentioned that the smart card technology has been modified in the last 10 years and now smart cards are manufactured and delivered from China including SIM/RFID, at a publicized price of about 3 cents for the quantity above 10,000. In presence of SIM/RFID on NADRA CNIC, security features are not critical as it has become standard international practice, for instance; all banks issue ATMs/Credit Cards with inbuilt SIMs, without any security feature. 
However, NADRA has maintained excessive security features which have added to the price of the card in the smart CNICs contract, just to benefit the supplier. NADRA launched bids on March 10, 2022, and it received three bids. The bids of M/s Gemalto & M/s Idemia were declared disqualified and the bid of M/s SELP was proclaimed qualified by NADRA for the smart CNICs contract. 
Read more: PTA, NADRA, and CMOs are Now Working Together to Curb the Issuance of Illegal SIMs
Source: Pro Pakistani