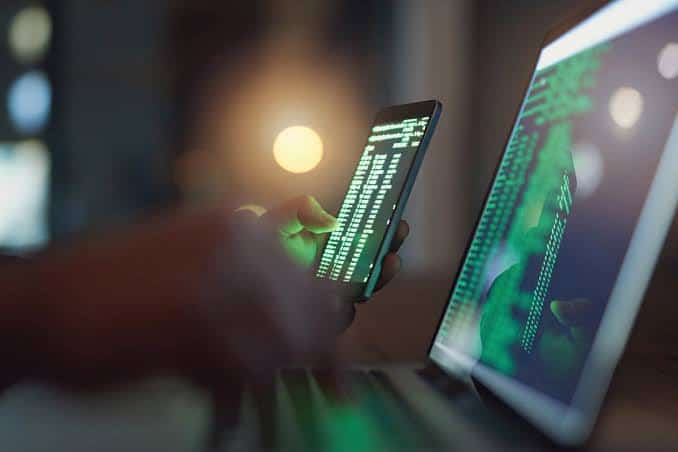 Samsung Electronic's chipmaking arm, Samsung Foundry, is allegedly being the victim of information theft. Samsung Foundry is amongst the few chipmakers in the world that are capable of manufacturing semiconductors with advanced technologies, and it is slated to kick off production of the advanced 3-nanometer chip manufacturing node later this year.
The data breach at Samsung Foundry
According to a lone report in the Korean press that surfaced in February, Samsung officials responsible for improving the yield of its 4nm chip process reportedly embezzled the funds allocated for this purpose instead. It came after earlier reports had cast doubt on the yields of Samsung's 4nm chip process, and strained its relationship with the U.S. chip design firm, Qualcomm. According to Samsung; "The person is under investigation for violating information protection rules. But it is not yet known the type of information compromised and whether the person handed it to a third party."
Now the Korea JoongAng Daily claimed that a Samsung Foundry employee might have photographed confidential information for the company's chipmaking technologies. The employee is accused of having photographed his computer screen displaying this information with his smartphone while working from home. Additionally, they did not take a handful of photographs; instead, reports in the Korean press speculate that hundreds of trade secrets have been photographed.
Read more: Hackers Steal Samsung Galaxy's Source Code
Technologies involved in the data breach
As per sources, Samsung's 3nm and 5nm processes might have been involved in the data breach. Samsung aims to manufacture its first 3nm orders during the second half of this year, at the same time as TSMC plans to kick off production of the leading edge chip technology. According to data gathered by the research firm TrendForce, Samsung was able to rake in $5.5 billion in revenue during the fourth quarter of last year, a figure that nonetheless placed it in a distant second to TSMC which managed to rake in $15 billion during the same quarter.
Source: Korea JoongAng Daily