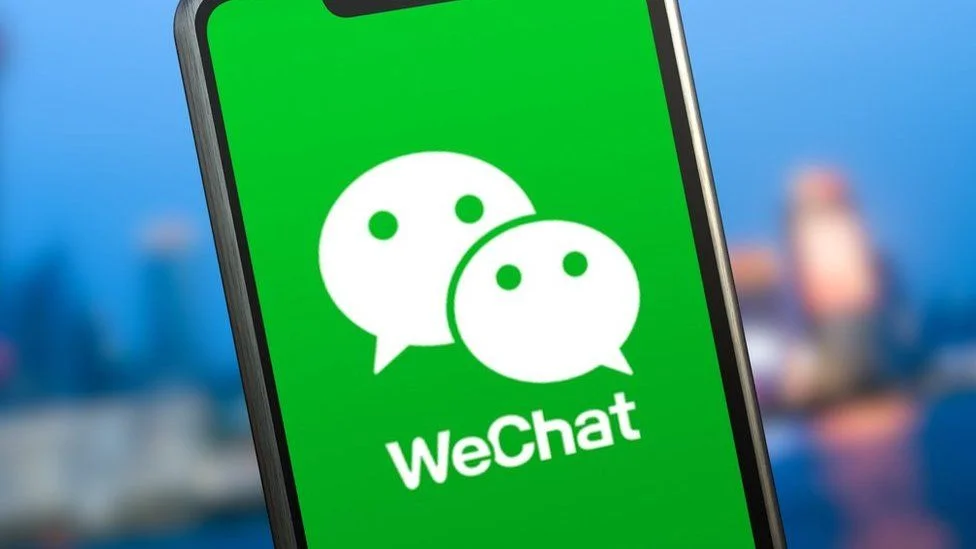 The Securities and Exchange Commission of Pakistan (SECP) has enabled the WeChat service to help Chinese investors. It has become the first-ever regulatory body to enable the service so that Chinese investors can make informed investment decisions and easily incorporate companies in Pakistan.
WeChat Service to Promote Digitization Culture
According to the regulatory body, enabling WeChat Service is a part of SECP's effort to build a culture of digitalization and enhance user experience. The regulatory body further added that users can instantly get information from SECP regards personnel name, availability, and company incorporation in the Mandarin language through WeChat.
SECP's WeChat Service will enable users to exchange messages, documents, images, and payments for complete support and solution. The service can be accessed at any time, on the stated number "03069365625" or WeChat ID "SECPAK'' to directly connect with the SECP facilitation officer. It is pertinent to mention here that the use of WeChat is already prevalent in regions including Singapore, and Malaysia and it is paving its way into Europe and South America.
Read more: Reforms by SECP led to the registration of 2,257 new companies
A Market For New Brands
WeChat has become a market for new brands to attract Chinese youth, its market growth is predicted to reach 4.9tn yuan by 2023. To explain its effectiveness, consider the Irish pop group Westlife, which broadcasted a live concert for WeChat music fans in December 2021. It was watched by over 229 million viewers, the concert received more than 160 million likes. The live performance has kick-started Westlife's resurgence across China which is still going strong. If you're looking for content marketing opportunities in China, then WeChat can work in the best of your interest as it enables brands to link mini shops with WeChat Channels and official accounts, hence driving traffic and increasing sales.