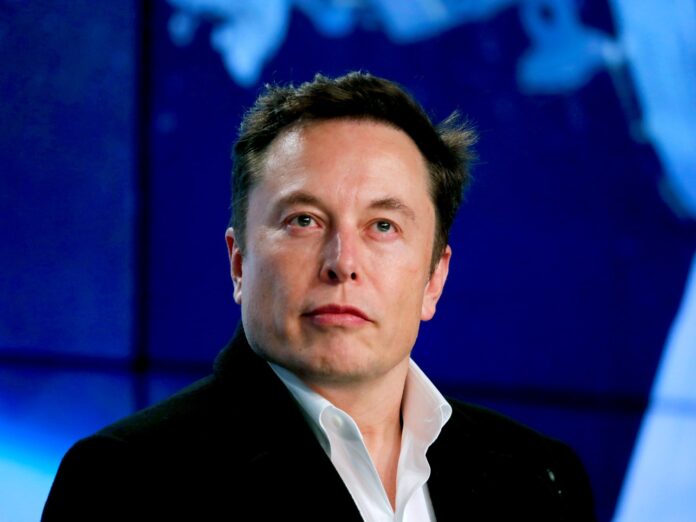 The Chief Executive Officer (CEO) of Tesla, Elon Musk has been named 'Person of the Year' for 2021 by Time magazine, a year that witnessed his electric car corporation become the most valuable car manufacturer in the world.
Elon Musk (@elonmusk) is TIME's 2021 Person of the Year #TIMEPOY https://t.co/8Y5BhIldNs pic.twitter.com/B6h6rndjIh

— TIME (@TIME) December 13, 2021
Tesla's Market Worth Soared to More than $1 Trillion This Year
Furthermore, Elon Musk is also the founder and CEO of SpaceX and directs brain-chip startup Neuralink and infrastructure establishment The Boring Company. Tesla's market worth skyrocketed to more than $1 trillion this year, making it more valuable than Ford Motor and General Motors merged. 
Tesla delivers hundreds of thousands of automobiles every year and has managed to prevent supply chain issues better than many of its competitors while driving many young buyers to switch to electric cars and legacy automakers to shift focus to EV vehicles.
"For creating solutions to an existential crisis, for illustrating the possibilities and the dangers of the age of tech titans, for driving society's most daring and disruptive transformations, Elon Musk is TIME magazine's 2021 Person of the Year," the magazine's editor-in-chief, Edward Felsenthal, said. 
"Even Elon Musk's spacefaring adventures are a direct line from the very first Person of the Year, Charles Lindbergh, whom the editors selected in 1927 to commemorate his historic first solo transatlantic airplane flight over the Atlantic."
Time's Person of the Year Elon Musk Has Dominated the Headlines this Year 
In addition to this, from hosting Saturday Night Live to dropping tweets on digital currencies and meme stocks that have initiated massive movements in their value, Musk has conquered the headlines and gathered more than 66 million followers on Twitter. 
Some of his tweets have also drawn regulatory scrutiny in the past. According to Time magazine, the Person of the Year symbolizes somebody "who affected the news or our lives the most, for better, or worse."
Read more: Elon Musk's StarLink is Planning to Launch Satellite Broadband Internet in Pakistan