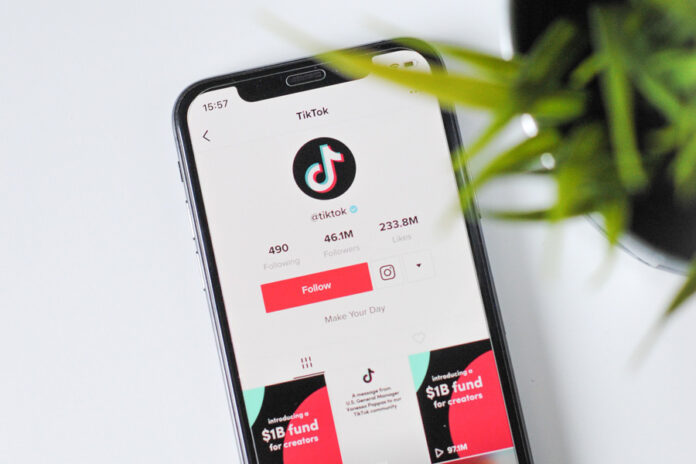 As the world move towards the holiday season, TikTok has planned to launch its in-app shopping feature for select businesses in the US, however, the social media company will expand its services soon to other international businesses as well. The service has already been available in the UK and select Southeast Asian countries such as Indonesia, Thailand, and Vietnam. A spokesperson from TikTok said; "We are always guided by demand and exploring new ways to enhance the TikTok experience. We've seen the positive impact of TikTok Shop, and we're excited to continue experimenting with this new commerce opportunity to support businesses of all sizes and enable our community to discover and engage with products they love."
TikTok Shop Seller Center is Registering Businesses to its Bolster In-app Shopping Feature
The official TikTok Shop Seller Centre has listed the US under the North America Seller tab and it is actively registering businesses in it. "The e-commerce industry has seen tremendous growth in recent years and has become a hotly contested space amongst leading Internet companies, and its future growth cannot be underestimated," reads one of the job listings.
TikTok shopping feature comes with two options; direct integration and partner integration. The former option provides a full e-commerce experience with everything, including post-payment processes, occurring inside the TikTok app while the latter option allows sellers to add product catalogs via a TikTok Business account and buyers can browse and purchase inside the TikTok app.
TikTok's Previous Experiment with Shopify
In the past, TikTok has tested the in-app shopping feature as a part of its ongoing partnership with Shopify. TikTok had introduced a dedicated Shopify tab that allowed users to scroll through a list of products and upon clicking on the product they were taken directly to a merchant's Shopify storefront.
Also read: WhatsApp Announces In-App Shopping Feature for the First Time with India's JioMart