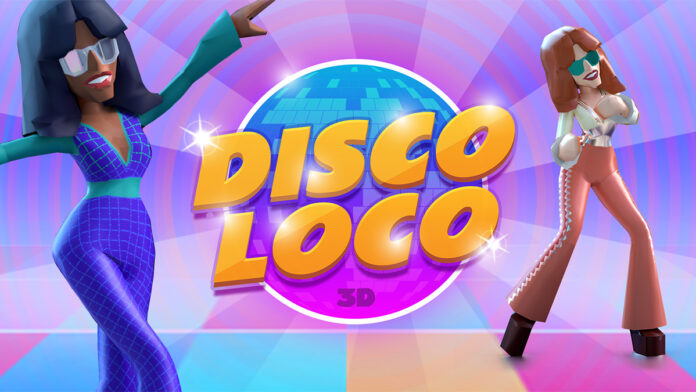 TikTok has recently ventured into mobile gaming in alliance with mobile gaming giant Zynga. On Monday, Zynga declared its plans to roll out a new HTML5-based game, Disco Loco 3D, exclusively on the TikTok platform. 
Through Disco Loco 3D Game, TikTok is Testing its Audience's Preference
The casual mobile game, Disco Loco 3D is a single-player limitless runner where players collect their dance moves while challenging friends, dodging obstacles, and obtaining medallions as they walk down a catwalk, similar in spirit to Zynga's "High Heels." While TikTok states that the Disco Loco 3D game is meant to test its audience's common interest in gaming within its app, the corporation confirmed that negotiations with other game producers are already underway.
HTML5-Based Mobile Games are Gaining Rapid Popularity
Furthermore, HTML5-based mobile gaming has become a popular way to contact a large number of worldwide users, especially those in developing markets where customers may not possess high-end phones or be able to afford fast data plans. Google, for instance, adopted the arrangement with its rollout of the HTML5 gaming platform GameSnacks, which this year scaled across Google Chrome's new tab page in markets like India, Indonesia, Nigeria, and Kenya.
In addition to this, nowadays tech industry is making the bond between platforms where users go to be entertained or to socialize, and platforms devoted to gaming. Facebook stepped into cloud gaming last year with its inauguration of Facebook Gaming on the web and Android. Moreover, Netflix has just recently rolled out its gaming service to its global users on Android and stated that the company considers gaming as just another category of entertainment.
Read more: Netflix to Rollout TikTok-style Feed Feature 'Kids Clips' on its iOS App
Zynga Intends to Reach New Audiences Through TikTok's Massive Reach
As for Zynga, the corporation stated that it views TikTok as a platform that will enable it to reach new audiences through the app's huge reach by launching Disco Loco 3D game on the app. "Zynga has a rich history of creating games that utilize platforms' unique user experiences to bring fresh and fun concepts that resonate with players wherever and whenever they get their entertainment," said Bernard Kim, President of Publishing at Zynga, in a statement.
Source: TechCrunch