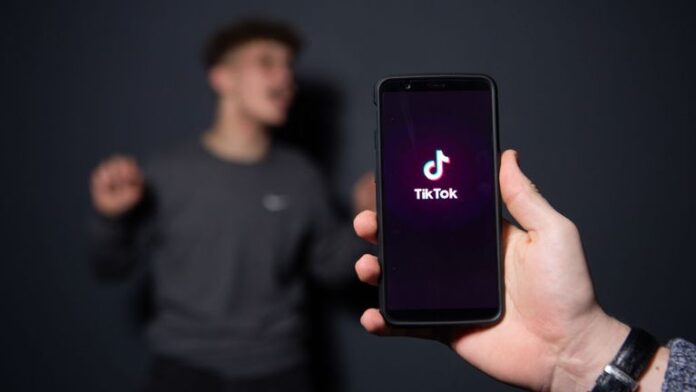 TikTok is testing its own version of the Repost feature that allows users to amplify videos on the platform by sharing them with their own followers. Unlike Twitter's retweet feature, the reposted video will not show on your own TikTok profile, instead, it only sends the video out to your friends.
Read more: TikTok Becomes the Most Popular Domain, Surpassing Facebook and Google
TikTok's Repost feature
The new Repost feature can be found in the Share section where the users could otherwise send the video to friends through different mediums, such as; messages, texts, or social media posts. The repost feature will share the video directly with your friends and it will also promote the video to your friends on TikTok. A TikTok representative told CNET, "We're always thinking about new ways to bring value to our community and enrich the TikTok experience. Currently, we're experimenting with a new way for people to share TikTok videos they enjoy."
The social media consultant Matt Navarra tweeted an image of the button on December 19th. According to Tech Crunch, the repost feature is reportedly being tested with a limited number of users. For anyone using the feature will also be asked to type out a few words saying why they wanted to share the content. The comment will appear behind a reposted label that friends can tap to discover what you wrote.
TikTok is testing a 'Repost' button

h/t @adrianokev1 pic.twitter.com/Nwbj07GXsK

— Matt Navarra (@MattNavarra) December 19, 2021
The new addition will promote content to a wider audience
If TikTok plans to roll out the Repost feature after completing the test run, it could prove to be a new and better way for TikTokers to get their content noticed or discoverable on a platform that is more about algorithmic recommendations rather than personal suggestions.
Source: Verge