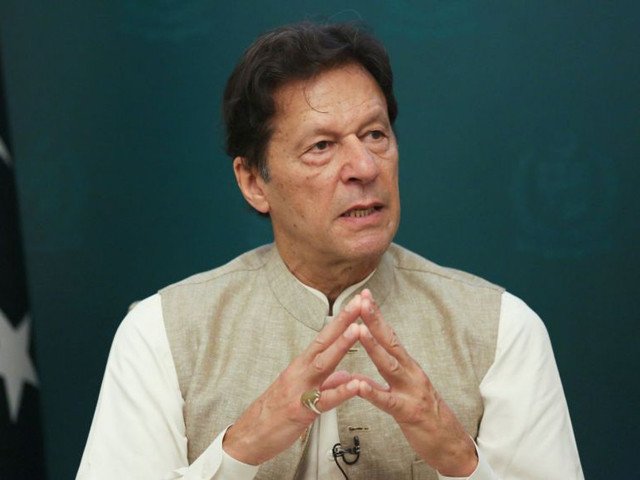 Prime Minister Imran Khan will launch the Track and Trace System (TTS) of the Federal Board of Revenue (FBR) on Nov 23 under which transportation of sugar bags will be observed in order to reduce tax evasion in the sugar industry.
The Cigarette Sector Already Uses the Track and Trace System (TTS) 
The previous month, FBR expanded the Track and Trace System (TTS)
to the cigarette sector to check tax avoidance there. Therefore, the sugar industry will emerge as the second sector to be taken under electronic tracking conducted by the TTS. The FBR is further planning to bring the beverage and oil sectors under TTS.
The Production from the Sugar Industry will be Strictly Monitored
Furthermore, a formal statement declared that the FBR has already published Sales Tax General Order No. 5 which ordains that no sugar bag will be permitted to transfer out of a production site, factory premises, or manufacturing plant without affixation of initiated stamps/Unique Identification Marking (UIMs) with effect from November 11, 2021.
Read more: PM Imran Khan launches NADRA's Pak-ID Mobile Application as a Part of Digital Pakistan Initiative
In addition to this, the UIMs are to be obtained from FBR's Licensee JCL/MITAS/Authentix Conso­rtium. The Sales Tax Act-1990 recorded with Rule 150 ZF of the Sales Tax Rules-2006 mandate FBR to announce the date for the implementation of electronic monitoring through Track and Trace System (TTS) of production and sales of goods in the method directed in the law on all manufacturing sites of notified sectors.
After inaugurating the Track and Trace System (TTS) in the tobacco sector, FBR is now implementing TTS in the next significant sugar industry which will be followed by the remaining business divisions. TTS will guarantee electronic tracking of manufacturing and sales of products of primary sectors consisting of tobacco, fertilizers, sugar, and cement.
Source: Dawn