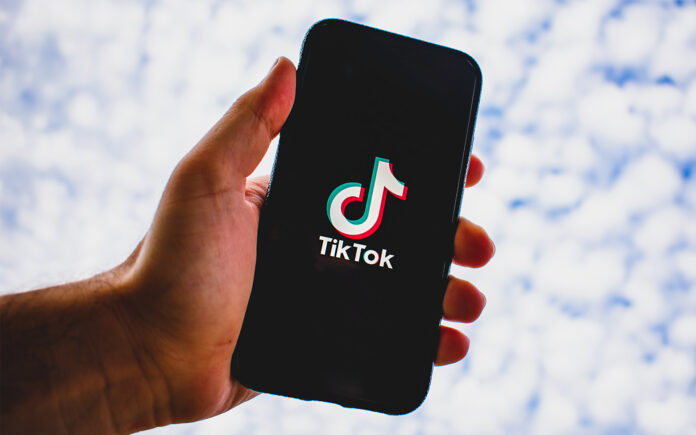 TikTok, the social media sensation known for its bite-sized videos, is breaking its own mold by testing a new feature allowing select users to upload videos up to 15 minutes in length; the move highlights TikTok's evolving strategy as it steps further into the realm of long-form content, setting the stage for potential competition with platforms like YouTube. While TikTok's 15-minute upload feature is currently in the testing phase with a limited user group, it could alter how content is created and consumed on TikTok.
TikTok Embraces Long-Form Content With 15-minute Upload Feature
TikTok, renowned for its short-form content, initially limited videos to a mere 15 seconds before extending to 60 seconds and eventually upping the limit to 10 minutes in February 2022. This latest extension to 15 minutes provides content creators with even more room for creativity and versatility. Cooking enthusiasts can elaborate on recipes, beauty tutorials can dive deeper into techniques, educators can deliver more comprehensive lessons, and comedians can craft more elaborate sketches. The need for creators to direct viewers to "Part 2" videos for content that exceeds the 10-minute limit may soon become a thing of the past.
Competition with YouTube
TikTok's expansion into longer videos directly competes with YouTube, a platform historically associated with long-form content. TikTok's journey into extended video lengths has blurred the lines between these two giants, with both platforms adopting features characteristic of the other. TikTok is venturing into YouTube's domain of long videos, while YouTube has embraced shorter video formats through its Shorts feature. This dynamic shift in the social media landscape suggests that TikTok aims to attract creators who typically favor YouTube for their longer-form content.
It's worth noting that TikTok's foray into longer videos has been accompanied by experimentation with a horizontal full-screen mode, making its intention to encroach on YouTube's territory even more apparent. While this expansion of video duration offers new opportunities for content creators, it remains to be seen how TikTok's core audience, accustomed to short and snappy videos, will react to longer content. Some users might prefer the platform's original format, which led TikTok to introduce a feature that allows viewers to fast-forward through videos, acknowledging the diversity of user preferences.
Also read: You Can Now Share to TikTok Directly from Third-Party Apps