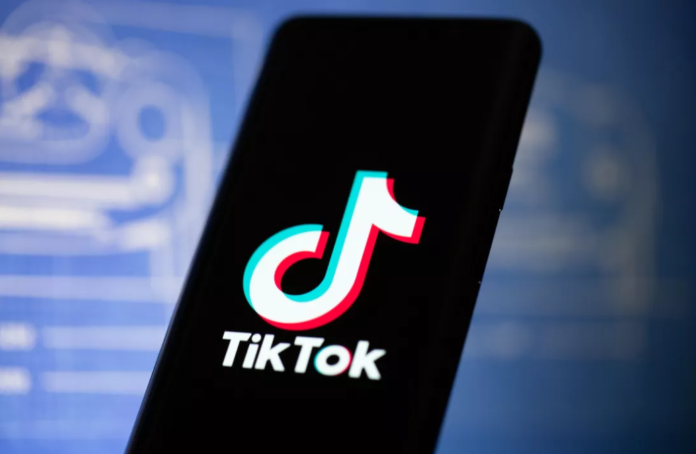 Chinese video streaming giant, TikTok is now apparently experimenting with the video upload limit on its platform, possibly looking to expand videos to five minutes or longer.
TikTok has already extended the maximum video upload limit to three-minute in December 2020, with social media expert Matt Navarra shows by Twitter that this could be set to increase once again. As observed in the screenshot below, a small group of users is seemingly receiving the option to upload five-minute clips.
TikTok is testing a longer 5 minute video upload limit ? ?? pic.twitter.com/qiRbJmHkma

— Matt Navarra (@MattNavarra) August 25, 2021
TikTok to Increase Video Upload Limit to Five-Minute 
The lucky few who have been selected to test the feature will obtain a notification approving the platform now accepts the longer video, reading: "Upload videos up to 5 minutes long from your device. Make sure you're using the latest version of TikTok before trying out the feature on your app or tiktok.com."
Read more: TikTok is Testing its Own AR Development Platform, Tiktok Effect Studio
TikTok Stories and TikTok Shopping
A fast scroll through Twitter further shows that some users are also being given the choice to upload videos that have a time limit of 10 minutes, hinting TikTok is still considering the fitting new limit to launch to all users. In addition to this, the company will be releasing more new updates, one of them is the TikTok Stories which is similar to the format of Snapchat and Instagram, and another update is the TikTok Shopping, announced earlier this week.
Meanwhile, some users of Twitter have further reported that the application has given them the choice to upload videos that have a video upload limit of 10 minutes, indicating that the app might soon extend the limit to 10 minutes for videos. The reports declare that the new limit will be launched to all users in the next few days.
TikTok Partners Up with Shopify
Furthermore, the company has also entered into a partnership with Shopify, enabling its users to purchase products directly from the mobile app. Through this collaboration, companies will be able to add a shopping tab to their accounts on TikTok, letting them feature their products and link to their online stores for payment.
Read more: TikTok Teams up With Shopify to Launch In-App Shopping Feature