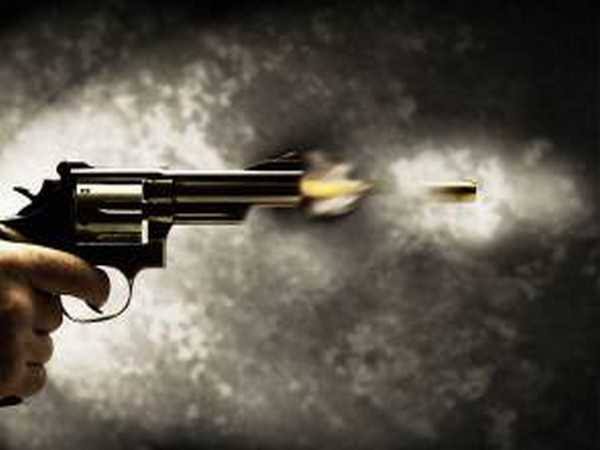 Two teenage TikTokers riding on motorcycles fatally open fire on a man in his mid-50s who was standing outside his house in the Jaffar Tayyar area in Malir. They also recorded the murder to share with their followers on the social media platform. The Malir SSP said that the police have arrested two students, both aged 14, in the murder case.
Police recovered CCTV of the murder case
The CCTV footage of the scene shows two teenage TikTokers involved in the murder case were accompanied by two other boys. The footage showed four youngsters on two motorcycles. Fazil Ali, one of the suspects, fired at Qamar Razaz, who was standing outside his house.
Read more: TikTok Becomes the Most Popular Domain, Surpassing Facebook and Google
The SSP Malir said that the other two suspects are still on the run and male police are also making raids to arrest the suspects of the murder case. SSP Malir added that the suspects used to make 'thrilling' TikTok videos using firearms for 'fun.' Initially, the police thought that the man was killed by a stray bullet. However, a CCTV installed outside one of the houses in the area recorded the entire incident, helping the police to connect all the dots.
The mental frame of Gen-Z
The medical experts have plenty to say about millennials and Gen Z fame-seekers becoming addicted to the euphoric sensation of attaining notoriety via hazardous TikTok tactics. They're concerned that the threat of death isn't enough to deter young people from the aura of internet infamy.
TikTok and other platforms are constantly raising the bar on what it takes to be widely noticed and what it takes to sustain that top-ranking status. NYU Langone Health psychologist Yamalis Diaz told; "The intoxication a person feels from the combination of dopamine and adrenaline that's released when their posts go viral is unbelievable."
Source: Pro Pakistani