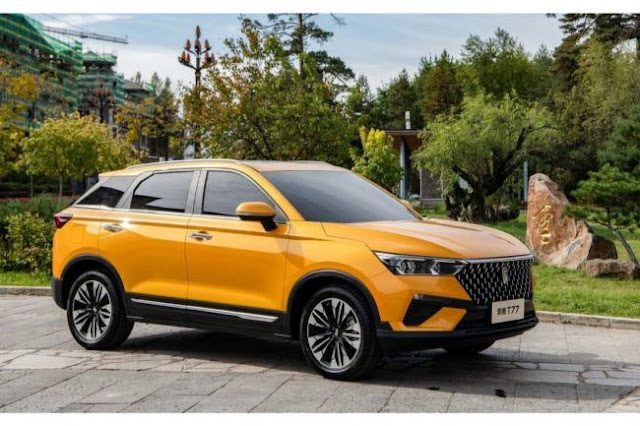 On Tuesday, Chinese smartphone manufacturer, Xiaomi is now expecting to begin mass production of its own electric vehicles in the first half of 2024, announced by its CEO Lei Jun said. The announcement was made during the company's investor day and confirmed later in a post by the CEO on China's Twitter-like service nWeibo. Consequently, Xiaomi's shares in Hong Kong jumped over 5%.
Xiaomi to Begin Mass Production of its First Passenger Vehicle 
According to the recent reports, the Chief Executive of Xiaomi Lei Jun stated that it will start the mass production of its first passenger vehicle in the first half of the 2024 calendar year. The firm first shared the news with the regional media through its spokesperson, and the news of mass production was later confirmed by the Director of Xiaomi's International Marketing department through a post about the development on his official Weibo account.
The Company Will Invest $10 Billion in Electric Vehicle System 
Furthermore, information about the upcoming vehicle's specifications, its rollout date, and its price point are yet to be disclosed, but it is known that Xiaomi has started appointing relevant resources to take the project forward. It had declared seven months ago that it will enter the electric vehicle system with an investment of $10 billion over the next 10 years.
Read more: Xiaomi Launches its own Smartglasses Concept Device
Therefore, the first phase of the project will include an investment worth the equivalent of $1.52 billion, and that the project will be directed by CEO Lei Jun himself. It is rumored that Xiaomi will collaborate with Great Wall Motors but no formal confirmation has been announced by the company. However, Xiaomi will initially launch an all-electric vehicle lineup for China only and will proceed from there according to its progress and demand.
Source: TechJuice