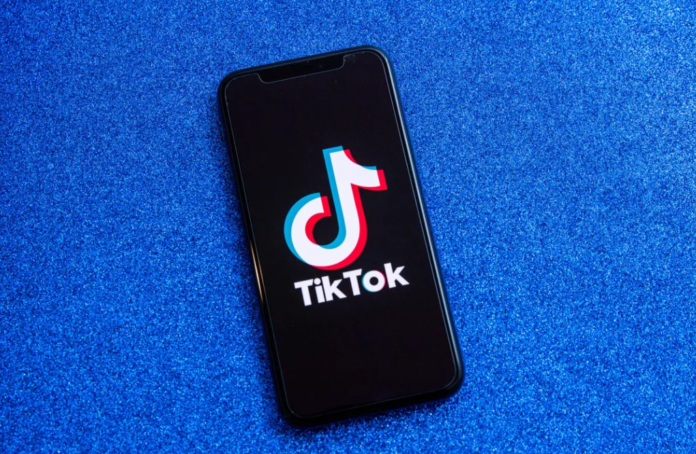 The Chinese-owned short video platform, TikTok has been suffering a lot of issues in Pakistan with concerns about the kind of content that is posted on the app. The Pakistan Telecommunication Authority (PTA) and TikTok's teams have been in touch to find solutions to the issues and perform content moderation on the app, as highlighted by the telecom authority.
TikTok Conducted a Formal Meeting with PTA About Content Moderation
According to the official statement by PTA; TikTok's Head of Public Policy-Emerging Markets and Head of Global CSR, Helena Lersch along with her team visited PTA Headquarters. The team conducted a detailed meeting with Chairman PTA in order to have meaningful engagement with the authority with respect to content moderation on the app in line with local laws and societal measures.
Read more: TikTok is Now Testing a New Tipping Feature With a Small Subset of Users
Furthermore, during the meeting, TikTok senior spokesperson highlighted several content moderation initiatives being taken along with future strategy and investment in the local market for guaranteeing safe, prolific, enlightening, and legitimate content to Pakistani users.
TikTok Removed Nearly 81.5 Million Videos from its Platform in the Last Quarter
The PTA was notified that TikTok was the world's preeminent short-form video platform and it served the most stringent guidelines. As many as 81.5 million videos were removed worldwide during the quarter of April to June.
This entailed the removal of 9.85 million videos that were uploaded from Pakistan, which is also the second-highest in terms of numbers in the world, under content moderation on the app. The TikTok team presented a copy of its Global Community Guidelines Enforcement Report for the quarter of April – June 2021.
PTA Appreciated TikTok's Efforts to Create a Safe Environment on the App
In addition to this, Chairman PTA, while recognizing the highlighted efforts of TikTok, assured to continue engagement with TikTok to reach a jointly agreeable mechanism for the provision of safe, legal, and productive internet experience to the users in Pakistan. For now, TikTok is still formally banned in the country.
Source: Mashable