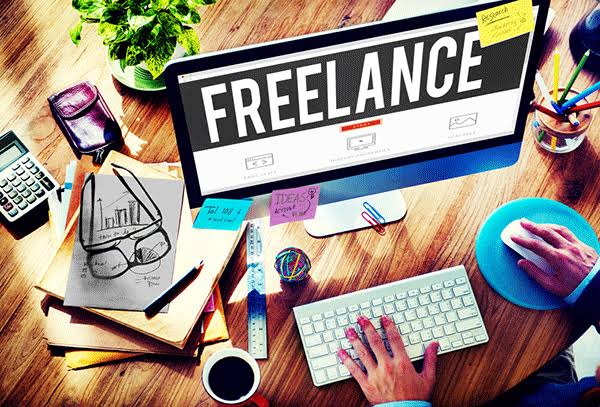 Pakistan is ranked as the 4th most popular country for freelancing by Payoneer's network. Freelancing is one of the fastest-growing markets of Pakistan that recorded a 21.37% growth in freelance earning in Q1 of FY22 as compared to the first quarter of the previous fiscal year 2021-22. Hence, surging from $87.247 million to $105.895 million.
Read more: Are you unsure of the hourly rates you should charge your clients as a freelancer? Here is how you can do it.
21.37% growth in freelance earning depicts the digital future of Pakistan
While the country faces a 21.37% growth in freelance earning, IT earnings declined by a small margin. The earnings for Information Technology related services remained $81.523 million, which previously stood at $81.676 million. However, the earnings for non-IT work experienced a drastic increase, jumping up from $5.57 million to $24.373 million.
The 21.37% growth in freelance earning contributed to the 16.68% IT export remittances made solely by freelancers. Earlier this year, the nation's freelancing community brought in $150 million in revenue. The rise in freelance earning also suggests the exponential digital shift happening in Pakistan as the government introduced more initiatives to cater for the freelancing community and the overall vision of Digital Pakistan.
Online registration portal
Two months back, Federal Minister for IT and Telecommunication Syed Aminul Haque inaugurated a portal for online registration of freelancers. The launch of the online portal for the registration of freelancers is among the many steps undertaken by the government to ensure the growth of the freelance community in Pakistan. According to the global payment platform Payoneer's Global Gig Economy Index, published in Forbes, Pakistan is among the top freelance markets leaving behind regional countries including India, Bangladesh and Russia.
The federal minister for IT said that Pakistani freelancers had fueled the growth of the gig economy in Pakistan. The National Freelancing Facilitation Policy is focused on accelerating and sustaining the development of the freelancer industry in Pakistan, as the growth of Pakistani freelancers would enhance the country's export earnings.
Source: Pro Pakistani