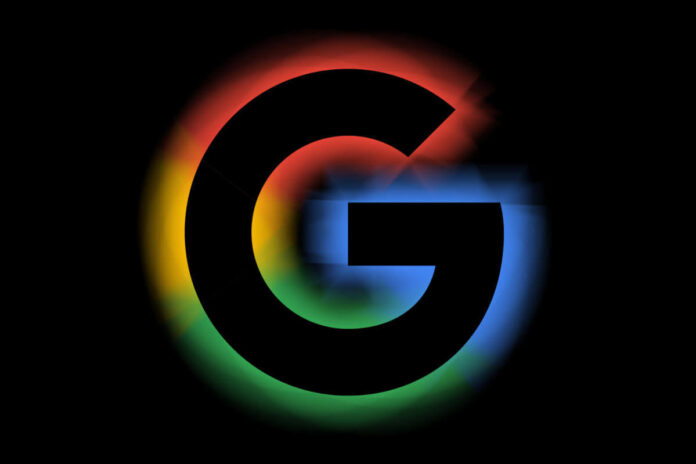 The AI powers are continuously gaining momentum with every passing day; Google has partnered with Adobe to bring Firefly, a collection of AI image tools, and Adobe Express into Google Bard. This integration will allow users to describe their vision to Bard in their own words to create Firefly-generated images directly in Bard.
Google Partnered with Adobe to Change the Game Totally
Bard users can generate images by simply typing a prompt in the chatbot; which is expected to give an upper hand in the AI world as its biggest competitor GPT-4 still lacks this feature. Once a Bard user generates an image, they will be able to modify further and edit the image, allowing them to make social media posts, posters, or almost anything from a vast collection of templates.
Adobe says that Firefly will become the "premier generative AI partner for Bard." Adobe has also unveiled the latest beta version of Adobe Express – an app that simplifies and enhances the process of designing and sharing social media posts, videos, images, PDFs, flyers, logos, and more. With its integration of Adobe Firefly, Express aims to revolutionize content creation for a wide range of users, from creative professionals to students and large enterprises.
What Makes Firefly Different?
Adobe trained its AI model on licensed professional photos and images from Adobe Stock, as well as copyright-free material from the public domain and open license content. That greatly reduces the likelihood of legal challenges when using AI imagery for commercial purposes. Moreover, Firefly has a unique text styling feature that lets you type a word, choose a font, and use a text prompt to fill the outline with imagery.
Also read: Google Announces AI Chatbot Bard to Rival ChatGPT