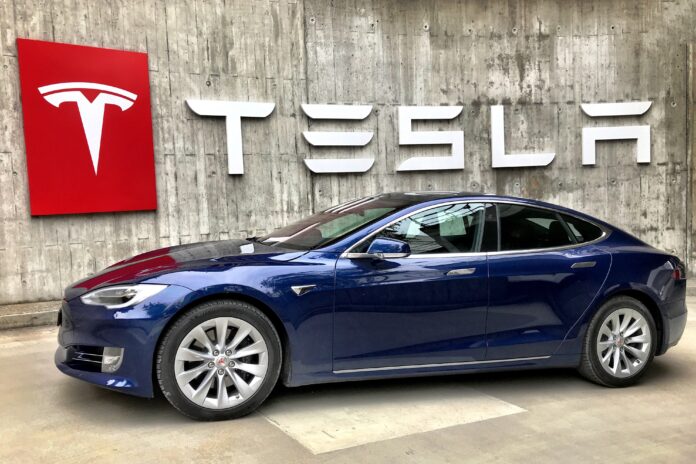 The stock of Elon Musk's electrical vehicle manufacturing firm, Tesla, has nosedived 67% from its peak in November 2021. As of Tuesday, Tesla stocks fell 8.1% to $141.80 after closing lower than $150 for the first time in more than two years. The current year is proving one of the worst for Tesla as its stocks have fallen 60.9%, and it is on the road to becoming one of its worst years on record.
Tesla Stocks to Suffer a Devastating Crash
Michael Burry, the prescient investor of "The Big Short" fame, described Tesla's stock as ridiculous and said that he had warned two years ago that Tesla shares are in a bubble that will soon suffer a devastating crash. The investors are now calling on Tesla's board of directors to replace Musk as CEO, to step in and protect shareholders from the stock drop.
It must be noted that Musk has sold billions in stock since he bought Twitter for $44 billion in October. Evercore analysts Chris McNally, Doug Dutton, and Isaac Avla chopped their price target on the electric-vehicle maker's stock to $200 from $300 in a note. They said that we're now at a spot where if you bought Tesla 2 years ago, you have lost money. Ross Gerber, a portfolio manager at Gerber Kawasaki, said, 'Tesla stock price now reflects the value of having no CEO. Great job tesla BOD – Time for a shake up.'
Musk Explains the Reason Behind the Decline
CEO Elon Musk tried to blame the sinking price partly on macroeconomic factors. In an explanatory tweet, Musk wrote, "As bank savings account interest rates, which are guaranteed, start to approach stock market returns, which are not guaranteed, people will increasingly move their money out of stocks into cash, thus causing stocks to drop." On the other hand, Tesla has been offering discounts and incentives to sell cars in China, ending supply chain disruptions. At the same time, the soaring energy prices in Europe might reduce the use of electric vehicles.
Also read: Twitterati Pushed Elon Musk to Sell 10% of Tesla's Stock