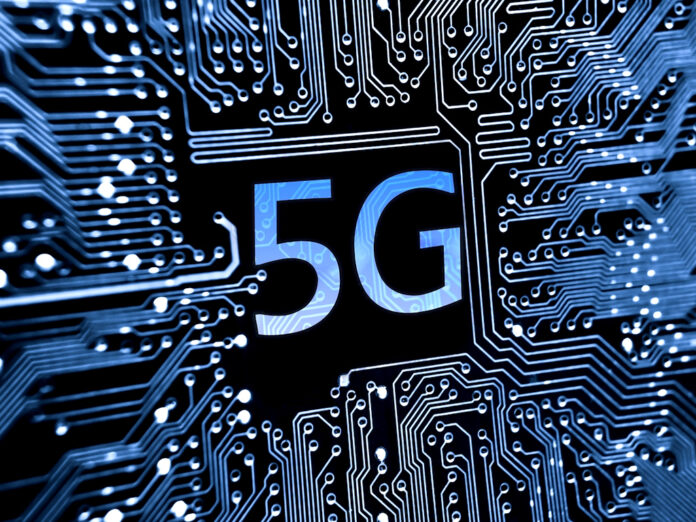 In the recent news, to enable the 5G technological ecosystem and commercial inauguration by 2023, the Ministry of Finance will conclude incentives to be included in the Financial Bill 2022. In the proposition of the "5G Strategic Plan and Policy Guideline," the Ministry of Information Technology and Telecommunications summarized their initial plan for launching 5G technology to Pakistan.
IT Ministry to Launch 5G Technological Ecosystem in the First Quarter of 2023
The government has laid out its objectives to launch a 5G technological ecosystem commercially in the first quarter of 2023 in Pakistan. Before the retail rollout, the Pakistan Telecommunication Authority (PTA) will conduct several steps, including the allotment of a strategic plan, the appointing of an auction counselor, the finalization of policy directions by the end of 2022, and the finalization of incentives in the impending finance bill.
After receiving feedback and conversations concerning the 5G technological ecosystem with the industry players as well as multiple ministries and administrations, the ministry modified its plans. The spectrum assignment will remain technology-neutral. The Ministry of Information, Technology, and Telecommunications (MoIT&T) may reconsider the Right of Way policy to make telecom network deployment more manageable.
Read more: IT Ministry Plans to Launch 5G Technology Nationwide by 2023
The MoIT&T shall conclude the Spectrum Re-farming Framework for IMT bands after recommendations/consultation from the PTA, the PEMRA, and the FAB. The procedure of spectrum reframing shall be recognized through a policy direction and Spectrum Reframing Committee comprising MoIT, FAB, PTA/PEMRA, and incumbent users, in accordance with the Telecom Policy 2015.
Ministry of Finance will Support Incentives in the Upcoming Bill 
In addition to this, to support the 5G technological ecosystem, the Ministry of Finance will endorse incentives, which will be integrated in the Financial Bill 2022, in concurrence with MoIT&T, PTA, FAB, and any other applicable stakeholders. 
Some of the incentives of the 5G technological ecosystem include boosting local manufacturing of high-end 4G and 5G devices, including handsets and consumer premises equipment (CPE), a tax rebate, tax rationalization, and elimination of duty surcharges on all elements of high-end 4G and 5G devices (smartphones, IoT devices, and CPEs) across all slabs will be implemented. Import of 2G handsets (CBU) will be banned.
Source: Mashable