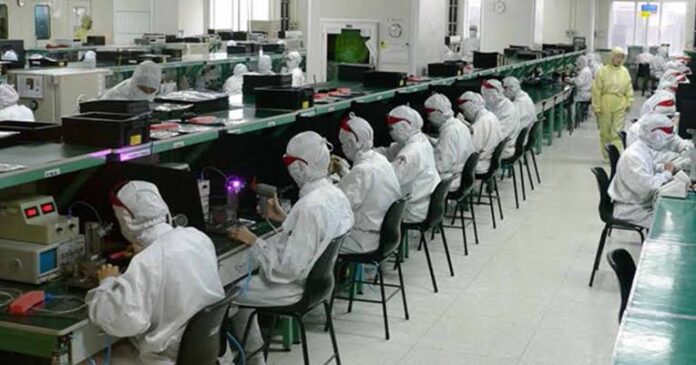 Apple is sending independent auditors to investigate an iPhone plant in India, after poor working and mass food poisoning cases at the facility prompted workers to go on strike.
Read more: Apple Launches Lawsuit Against NSO for Hacking Apple Devices with Pegasus Spyware
The iPhone plant in India has been put on probation after a food poisoning incident
As per local media, around 250 women who worked at the Foxconn iPhone plant were affected by food poisoning, with more than 150 ending up in hospital. An investigation by Reuters found that women working at the plant were living in extremely difficult conditions, forced to sleep on the floor, and sharing toilets without running water.
A spokesperson for Apple said; "Following recent concerns about food safety and accommodation conditions at Foxconn Sriperumbudur, we dispatched independent auditors. We found that some of the remote dormitory accommodations and dining rooms being used for employees do not meet our requirements, and we are working with the supplier to ensure a comprehensive set of corrective actions are rapidly implemented." Apple has put the iPhone plant in India on probation and the spokesperson has ensured that the iPhone plant won't reopen until strict standards are met.
India orders probe over Apple's violation of anti-trust laws
Indian watchdogs ordered an investigation into Apple Inc's business practices in the country, saying it was of the initial view that the iPhone maker had violated certain antitrust laws. The complainant, "Together We Fight Society", argued that Apple's imposition of a 30% in-app fee for the distribution of paid digital content and other restrictions hurts competition by raising costs for app developers and customers, while also acting as a barrier to market entry.
Apple denied the allegations in a filing to the CCI last month, and asked the regulator to dismiss the case, stressing that its market share in India was an "insignificant" 0-5 percent.
Source: Tech Crunch