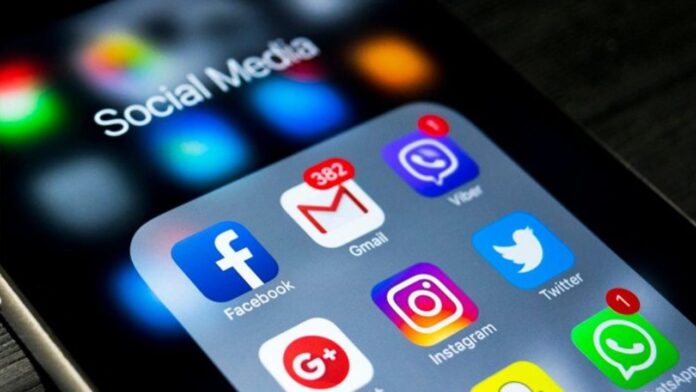 Pakistan's government had passed a new set of regulations for the internet, last October, which intends to widen the control of censorship and authorize widespread surveillance of content published online. These rules will define how popular social media platforms will operate in Pakistan, in compliance with Pakistani law. However, the tech giants expressed their concerns with the matter, as they will face difficulty while operating in this manner in the country.
The regulations were titled "Removal and Blocking of Unlawful Online Content (Procedure, Oversight, and Safeguards) Rule 2020," which have been created on the basis of the Prevention of Electronic Crimes Act 2016 (Peca).
The passed regulations were opposed by the Asian lobby group, The Asia Internet Coalition (AIC). They in return wrote a letter to Prime Minister Imran Khan, stressing the fact that the new law is targeting the internet companies and would create hindrance in their operation. AIC further mentioned that they do not condone these new regulations and will be requiring critical changes to the new rules.
Read more: 3.2 billion email and password pairs were leaked on an online hacking forum
In addition to it, our PM had agreed to initiate a "broad-based" consultation on content regulation after receiving a strict negative opinion from the stakeholders over the acceptance of the Citizen Protection (Against Online Harm) Rules 2020. However, the AIC managing director Jeff Paine regretted in a statement saying, "the consultation that was announced in February never occurred."
The AIC consisted of Airbnb, Amazon, Apple, Expedia, Facebook, Google, LinkedIn, LINE, Rakuten, Twitter, Yahoo!, and SAP as the members of the group. They believe that this new law would create difficulties for them to continue their operations in the country and will also deter any foreign investment.
The AIC has again written a letter addressing the problem, but this time they contacted the Pakistani attorney general Khalid Jawed Khan. The letter consisted of a friendly reminder to frame a new content-blocking regime. Regarding this matter, the AIC has suggested some amendments. They are as follows:
Eliminate specific deadlines for the removal on account of lack of nuanced consideration of content and technical considerations.

The administration should only analyze systemic failure caused by the AIC members.

The requirement of establishing offices of the internet companies in Pakistan is not possible. 

Data localized cannot be retained without being encrypted.
Pakistan's government has managed to ban or restrict a lot of content over the years that contradicted our country's values. However, the government is yet to determined how will it proceed further with this notion.
Source: Pro Pakistani